Proven Bundles For
Your Health Needs!
Check out our custom bundles based on your current health conditions
How We Helped Our Customers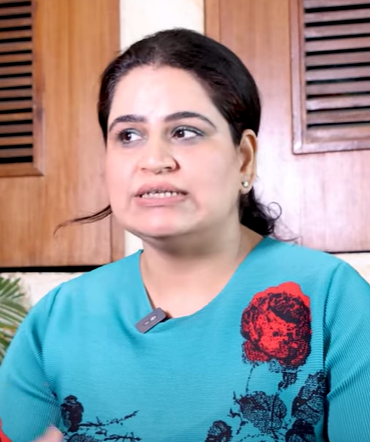 Nitya Cured Her Hives & Itching Allergies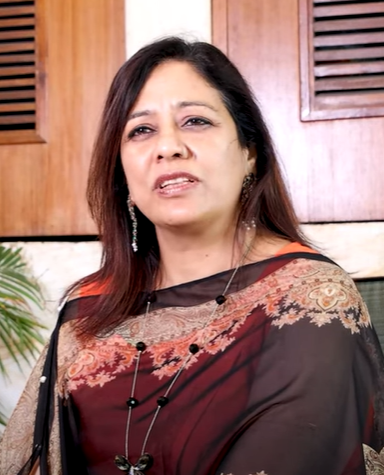 Bela Got Relief From Mood Swings, Hot Flashes, And Blood Clots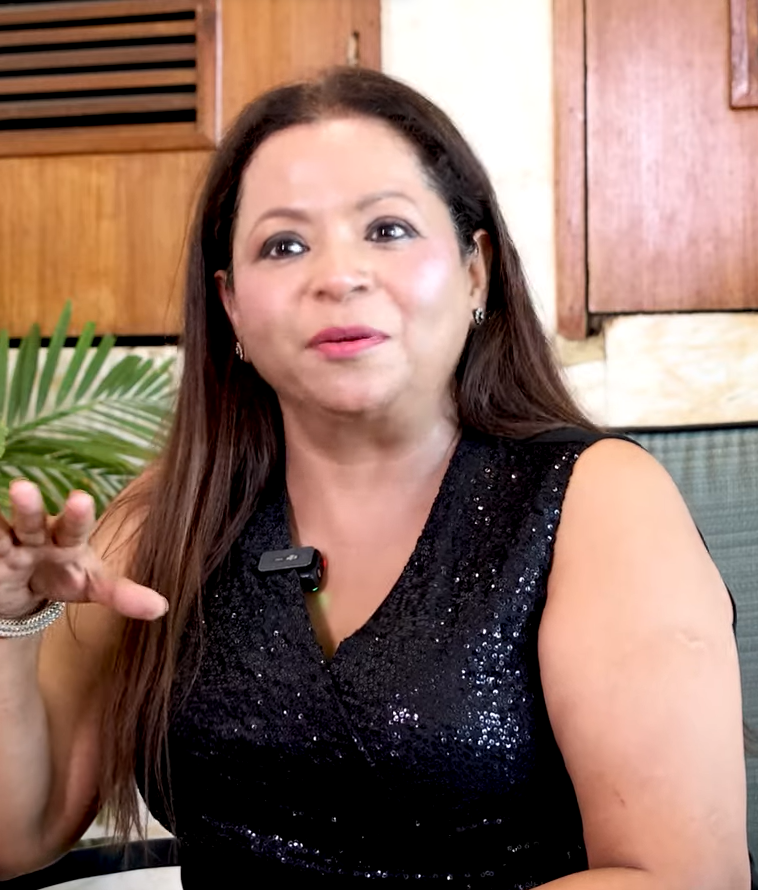 Anu Got Help In Dark Spots & Wrinkles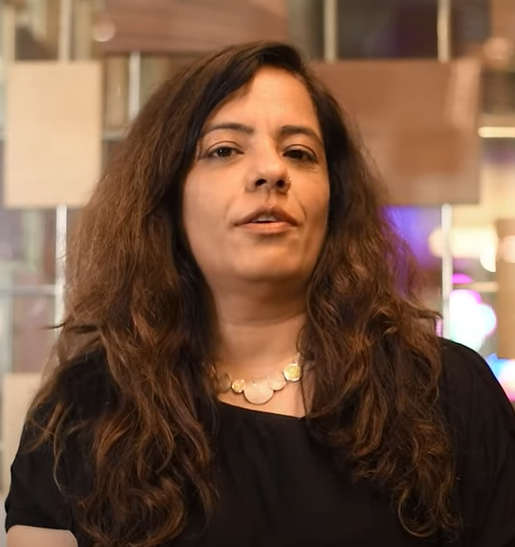 Anu Increased Hemoglobin Levels With Blood Builder
Bhawana Got Relief From Seasonal Allergies And Skin Rashes
Vinita Solved Her Hand Numbness Problem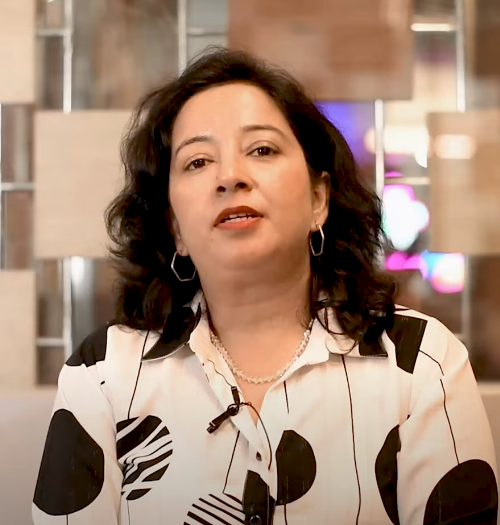 Leena's Weight Loss Journey
Advantages & USP
Manufactured in our labs
Most of our ingredients are made in our partner labs with patents under the observations of our research scientist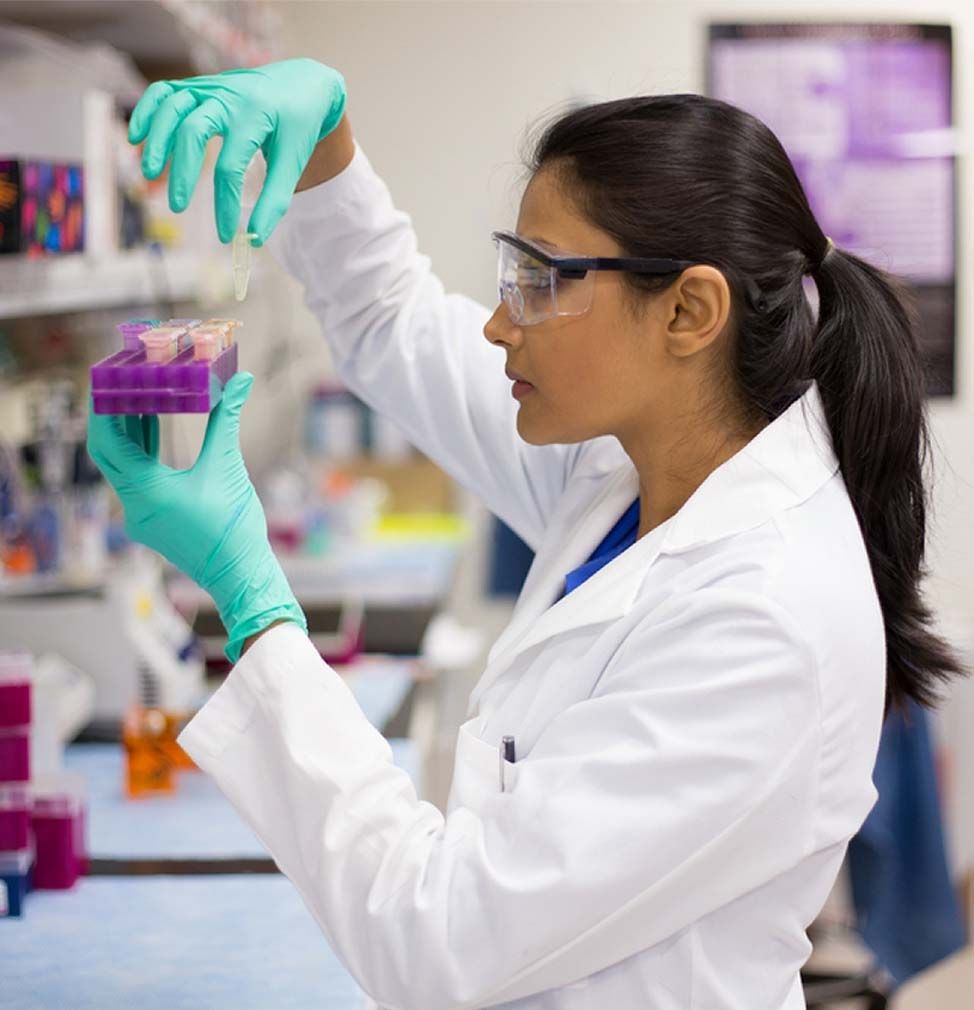 Right Strength to stop the progression of diseases
The Dosages are selected carefully after Clinical trials for their maximum efficacy
Preservative free
We use rosemary extract as a preservative, as compare to harmful chemicals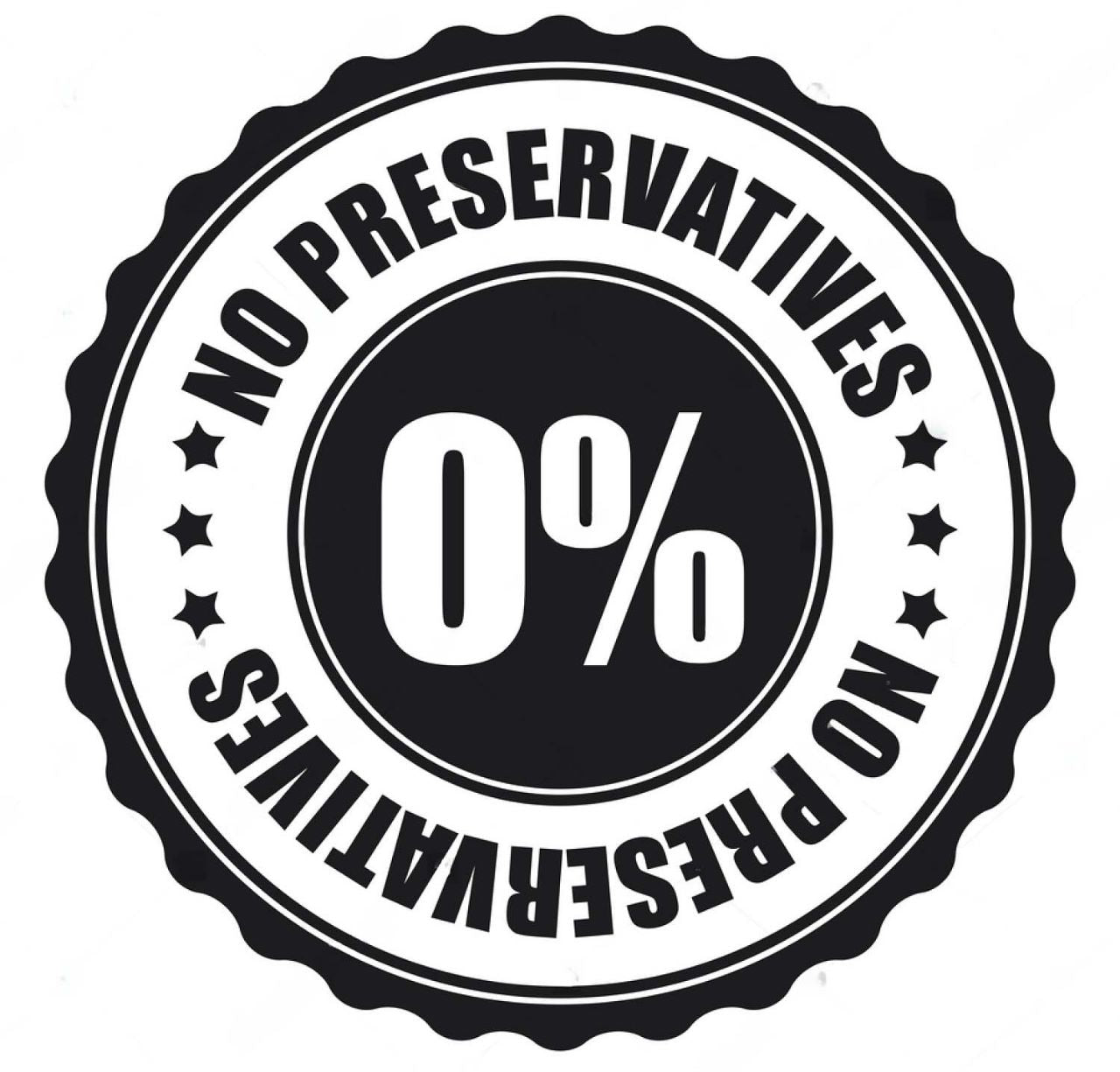 Plant cellulose
We use expensive plant cellulose capsules, as compared to cheap fish shell capsules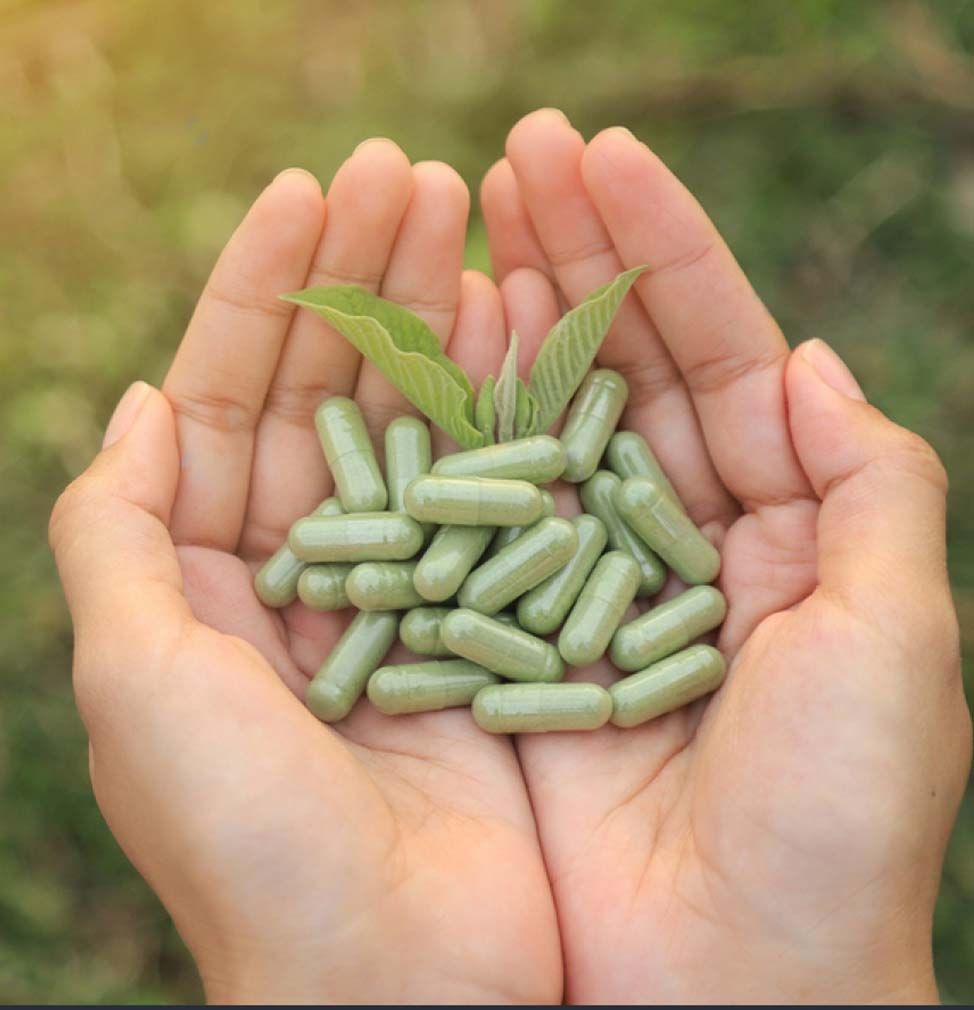 Our Philosophy
"Absolutely no disease can build a home in a healthy body, mind, and heart" forms the cornerstone of Miduty.

And that's why we aim to reverse diseases from the root for everlasting results.

At Miduty, we're all about making your life happier, healthier, and more fulfilling through nutritious food and healthy lifestyle changes, regardless of your hectic schedule.
Feeding 200+ dogs everyday and counting
Along with this, Miduty has always been at the front when it comes to giving back to society. We believe humanity is not just for humans but for every living being in nature. The dog is one such creature, found in every street in India. To contribute towards animal welfare this one was the most feasible.
'Ross Serves' is an initiative where a special team from Miduty feeds 300+ stray dogs daily. Till now, we have fed over 41,000 dogs. This initiative got its name after Mr. Pranav's pet dog 'Ross'. Abide by Corporate Social Responsibility, Miduty also facilitates in-house doctors who work on the fertilization of dogs to control the population of dogs.
Miduty hopes to serve as many as possible stray dogs.