How We Helped Our Customers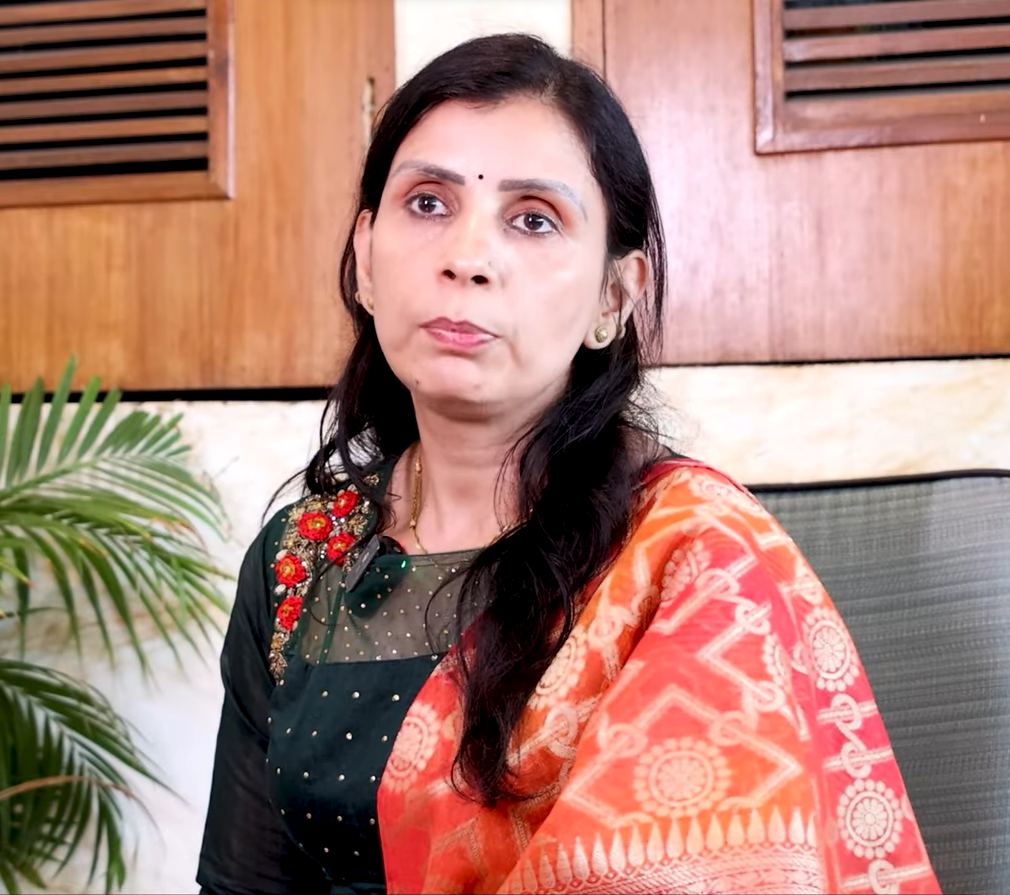 Neeru Got Relief In Her Allergies And Joint Pain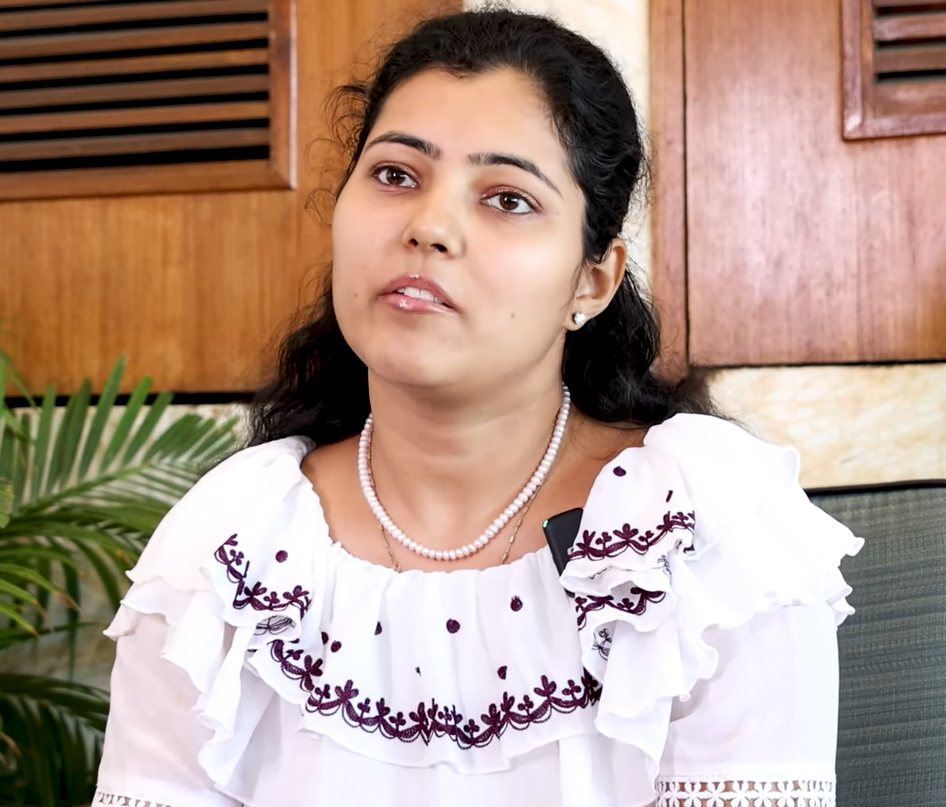 Nancy Fixed Her Sinus & Body Aches
Bhawana Got Relief From Seasonal Allergies And Skin Rashes
What is Seasonal Allergy?
For some people, what makes spring so lovely also causes pain for those who experience seasonal allergy symptoms. Seasonal allergy symptoms happen during certain times of the year and are brought on by the pollen released by newly cut grass, flowering trees and flowers, and weeds.
People who are allergic to pollen, come into contact and release chemicals, including histamine, into the bloodstream to defend against them. It's the release of these chemicals that causes allergy symptoms such as itchy, watery eyes, sneezing, and other similar symptoms.
This Bundle
1
Helps Boost the immune system
2
Helps treat breathing problems
3
Overcomes allergic symptoms
4
5
Seasonal Allergies Bundle contains
Know More About Seasonal Allergies
What's the reason?
Immunoglobulin E (IgE) antibodies
IgE antibodies are produced by the immune system and lead to extensive symptoms, which are what cause allergic reactions.
Pollen & Moulds
Pollen is a highly frequent allergen, and ragweed allergies can have particularly bad symptoms. It may also cause flare-ups of asthma. Also, a person can develop a mould allergy through inhaling, touching, or coming into contact with mold or mold spores.
Fragranced personal care
Some people have similar symptoms as a result of an allergic reaction to perfumes, which implies that their immune system overreacts. The problems start up because the scent irritates the airways directly
Certain medications
A drug allergy develops when your immune system misidentifies a medicine as a potentially dangerous entity, such as a virus or bacterium.
What to avoid
Practice Elimination Diet
Any foods to which you are sensitive or allergic should be avoided. An elimination diet might help you find items that potentially exacerbate your allergies if you're unsure of how widespread your food sensitivities are.
Prevention from Pollen
Try wearing a mask on high pollen, dusty or windy days.
Sugar-rich foods
Avoid sugar-rich foods or drinks as sugar can decrease your body's ability to fight off infections.
Dairy & Gluten
Gluten and dairy can aggravate the allergies symptoms as you can opt for gluten free options like ragi, bajra, jowar, etc.
Risk Factors
Excess mucus production
When the body responds to environmental irritants by generating histamine and other inflammatory chemicals, which can cause airway inflammation and mucus membrane swelling. Excess mucus is produced, which can cause congestion.
Asthma
Allergy symptoms include nasal congestion, runny nose, itchy eyes, and skin reactions caused by the chemicals generated by your immune system. This same reaction affects the lungs and airways in certain patients, causing asthma symptoms.
Sinus
In an attempt to flush out irritating inhaled particles that cause allergies, nasal and sinus passageways become swollen, clogged, and inflammatory.
Bronchitis
Untreated acidity or GERD can irritate the stomach and intestine lining which can lead to further complications related to gut health.
Golden Tips
Mucus can be flushed out quite efficiently by using a Neti pot. Use warm, filtered water or distilled water with a dash of salt to flush your nasal passages once or twice a day for relief.
Despite being absent in many foods, vitamin D is crucial for immunological health and may aid with allergy symptoms.
Anti-inflammatory and antihistamine effects are present in vitamin A.
Probiotic foods support immune health and can help to repair the damaged intestinal lining.
Increase the heat by consuming hot, spicy foods if you are struggling with excessive mucous. Spicy, hot foods help to thin the mucus and make it easier to express.
Omega 3 fatty acids help boost the immune response.
Try including garlic, onion, ginger, cinnamon, and cayenne pepper in your recipes.
Complete Seasonal Allergies Care
Although limiting your time spent outside will assist you with seasonal allergies, this isn't the ideal way to treat hay fever symptoms. Who would choose to spend their spring, summer, and fall inside?
Diet
To reduce allergy you have to modify your diet and avoid the food that triggers the allergy.

Dietary supplements
Supplements will help to reduce seasonal allergies and their associated symptoms. Start immediately with Immune Shield, Vitamin ADK, Probiotics & Prebiotic Fiber, and Liver Detox.

Exercises
Breathing exercises will help in reducing seasonal allergies. Breathing exercises will help in reducing symptoms associated with seasonal allergies such as breathlessness and congestion.
FAQs
Do I need to take this for a lifetime?
This will help you to boost your immune response and will work on the root cause so that you don't need to take any medications for the same.
Already taking antibiotics. Do I still need to take your supplements bundle?
Yes, you should take this bundle as these are food-based supplements. Also, antibiotics are for temporary relief. To reverse UTI, you need to work on your immune system and better gut health.
After reversing my allergies with your supplements, is there any chance that it can reoccur?
You have to maintain your lifestyle along. For more info please call us at +918699086991, so that our experts can guide you better.