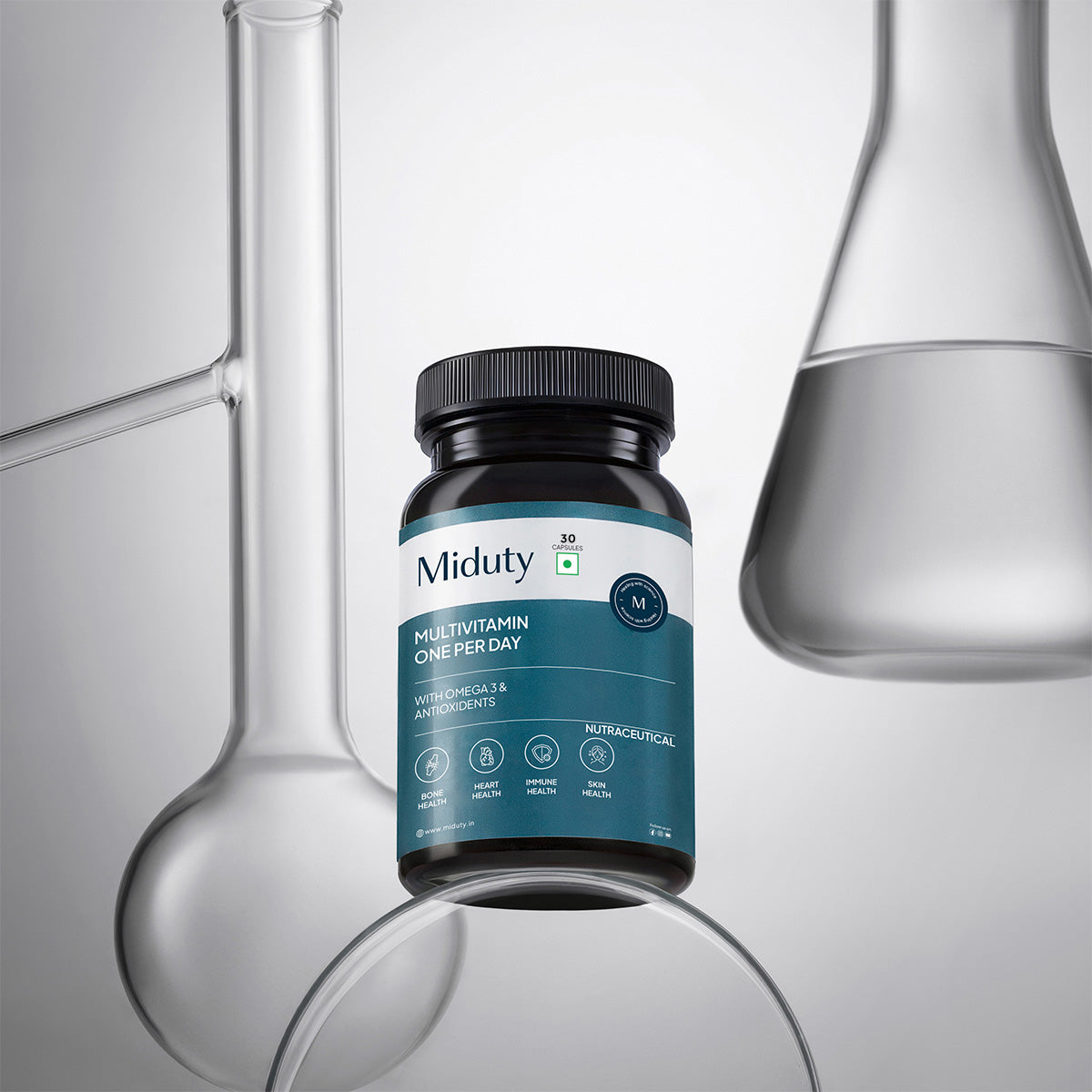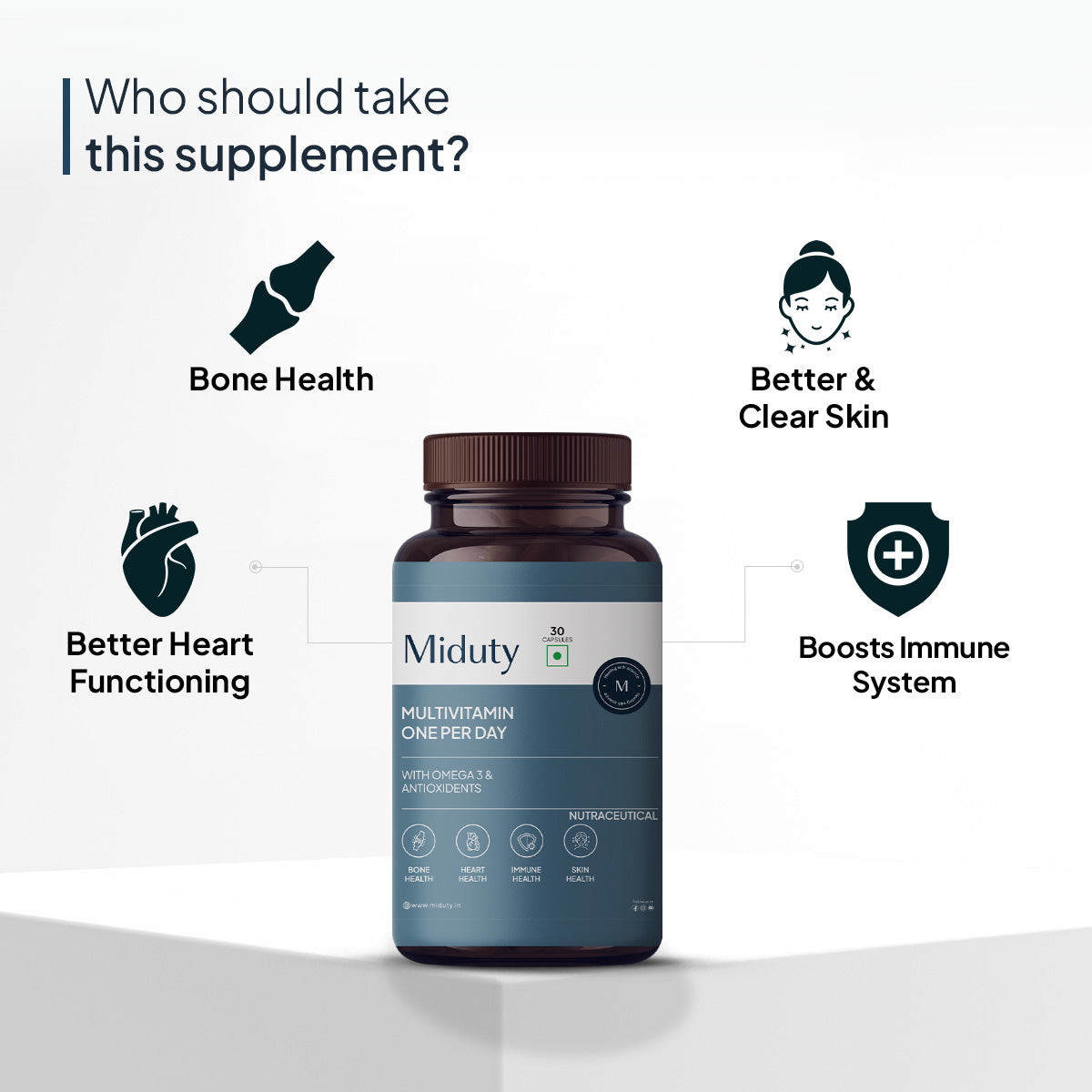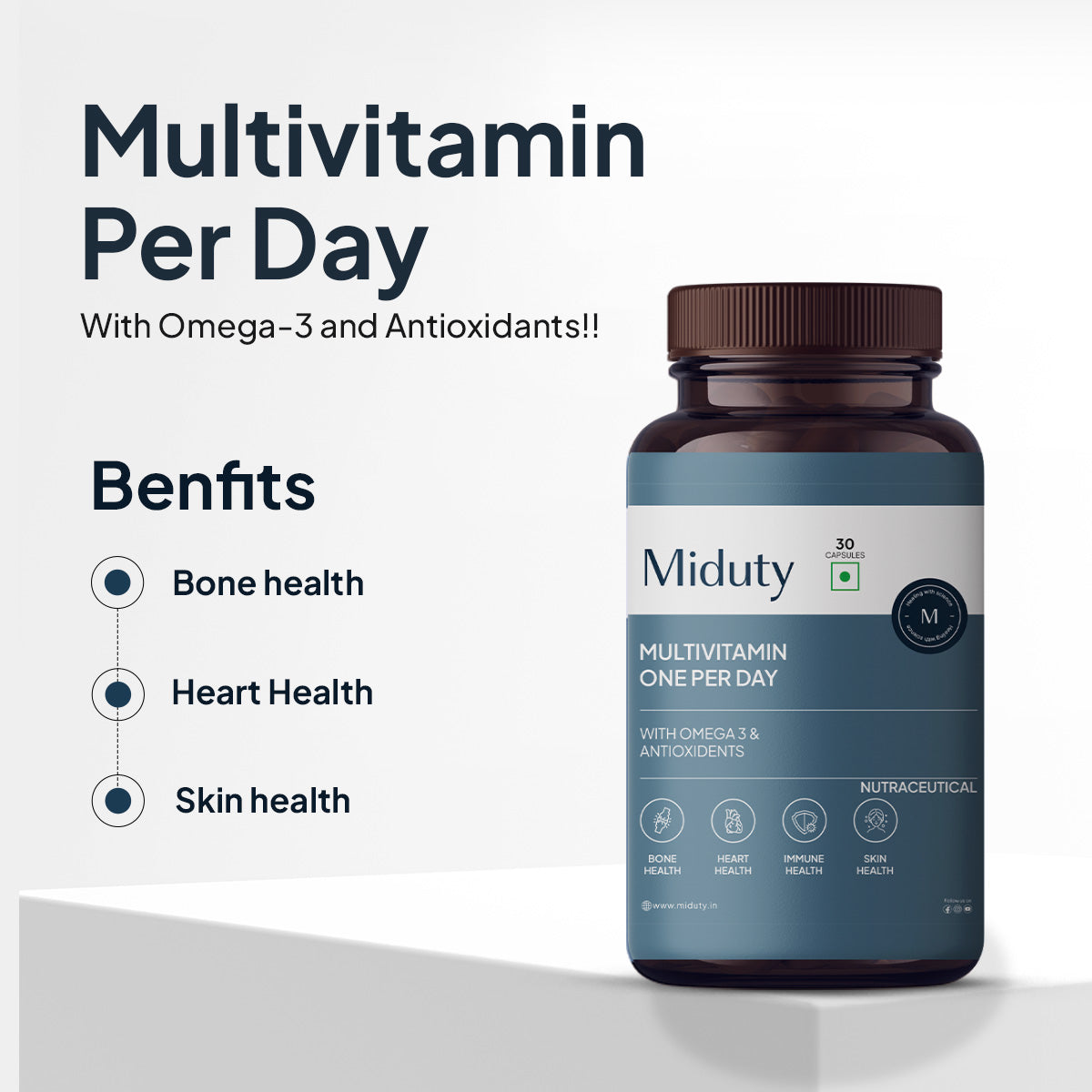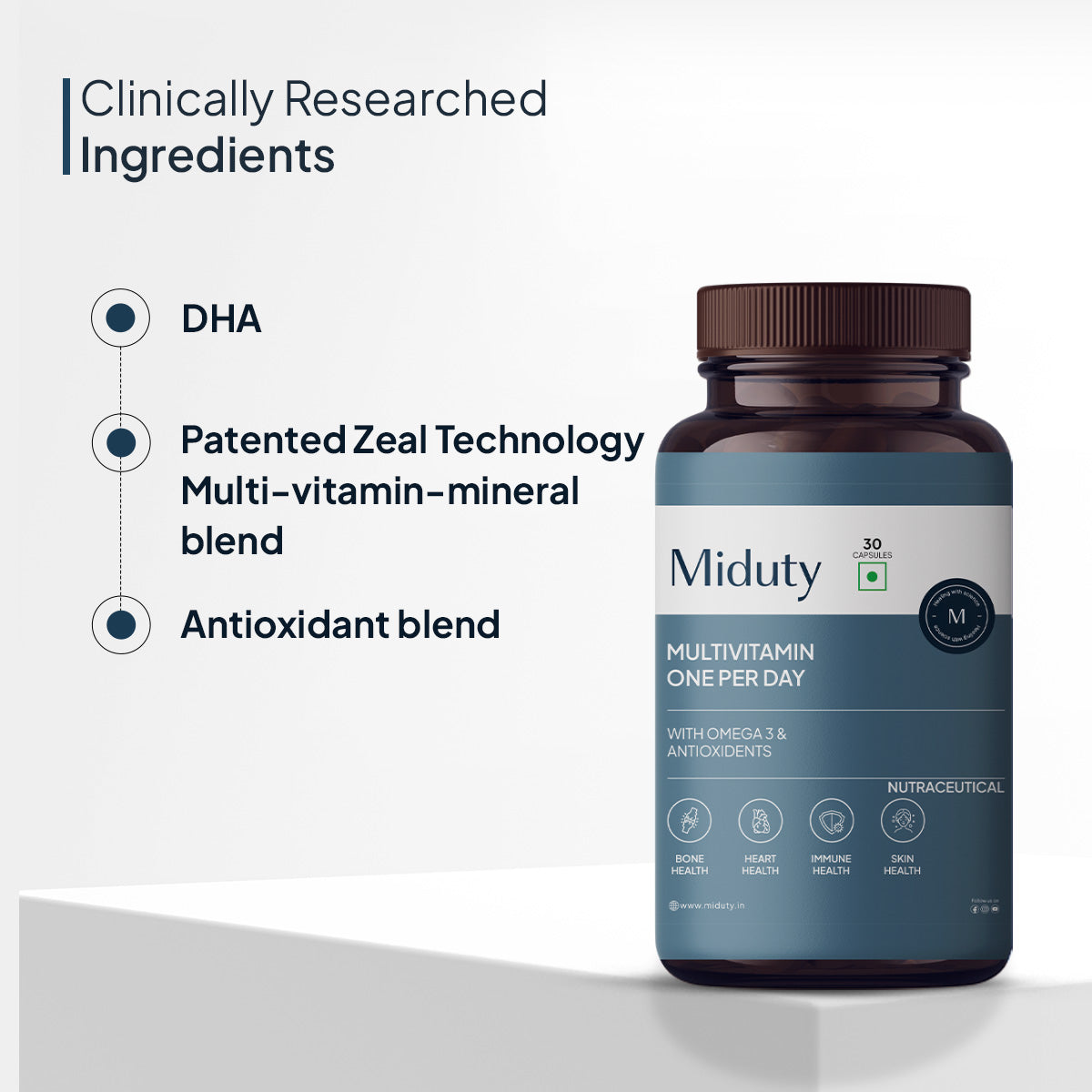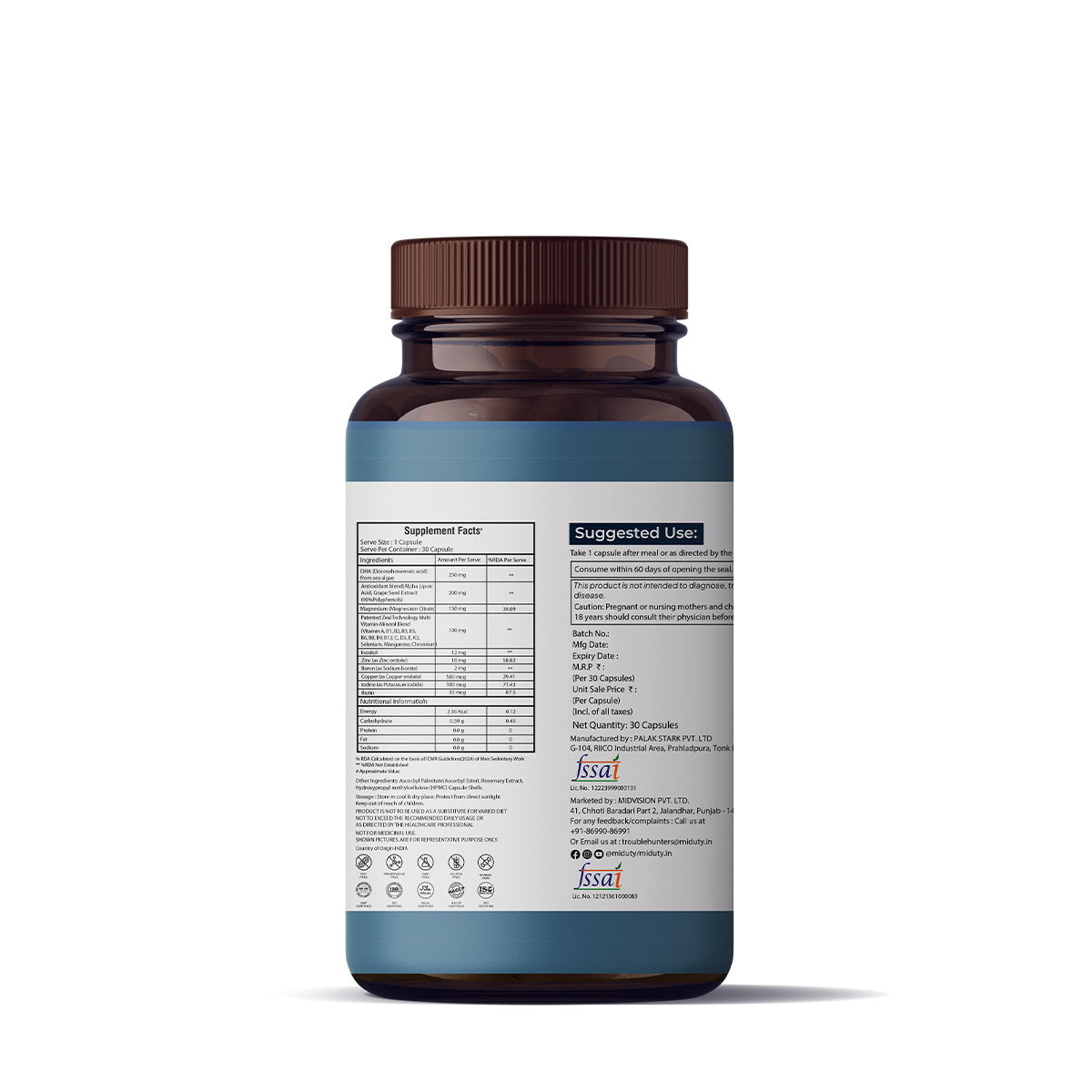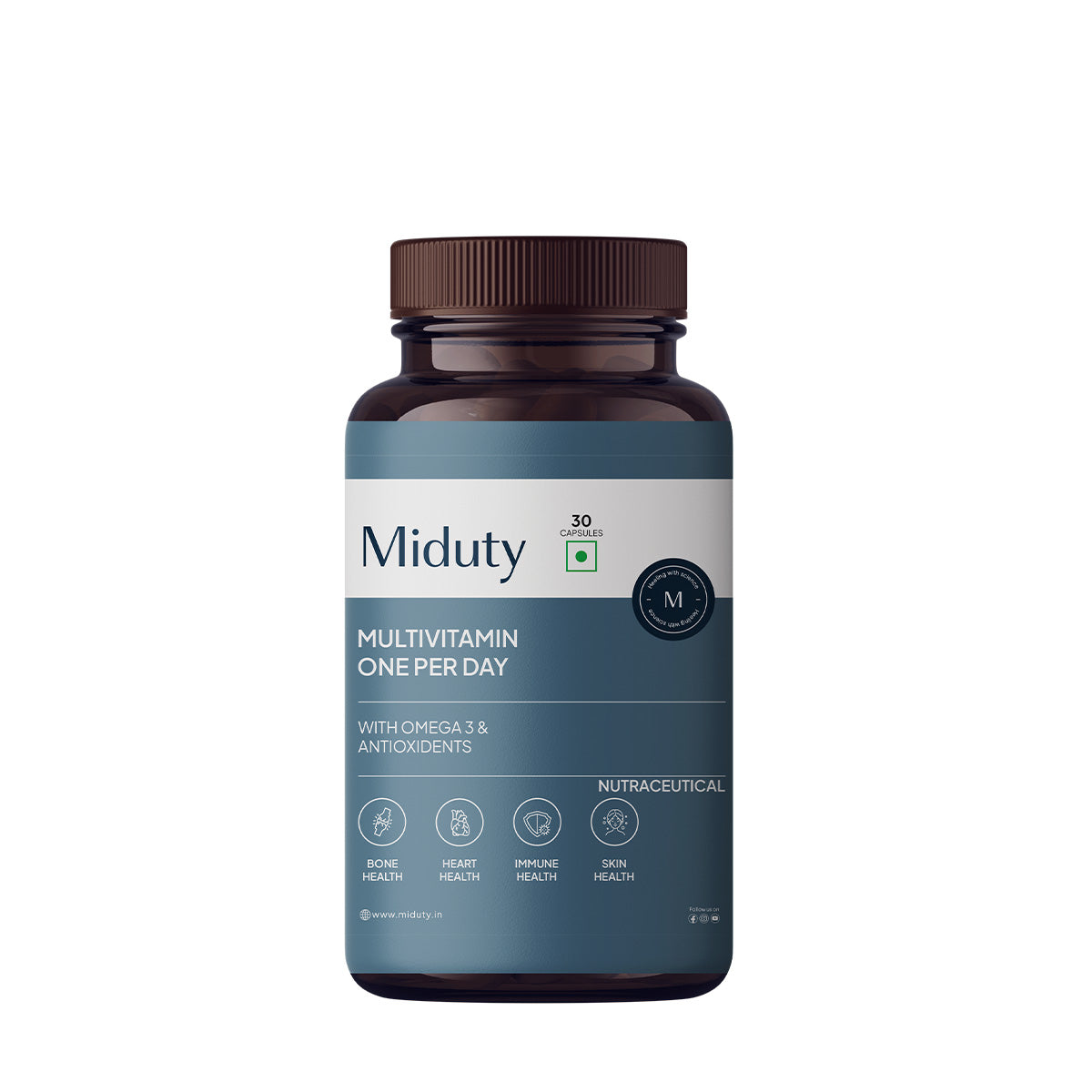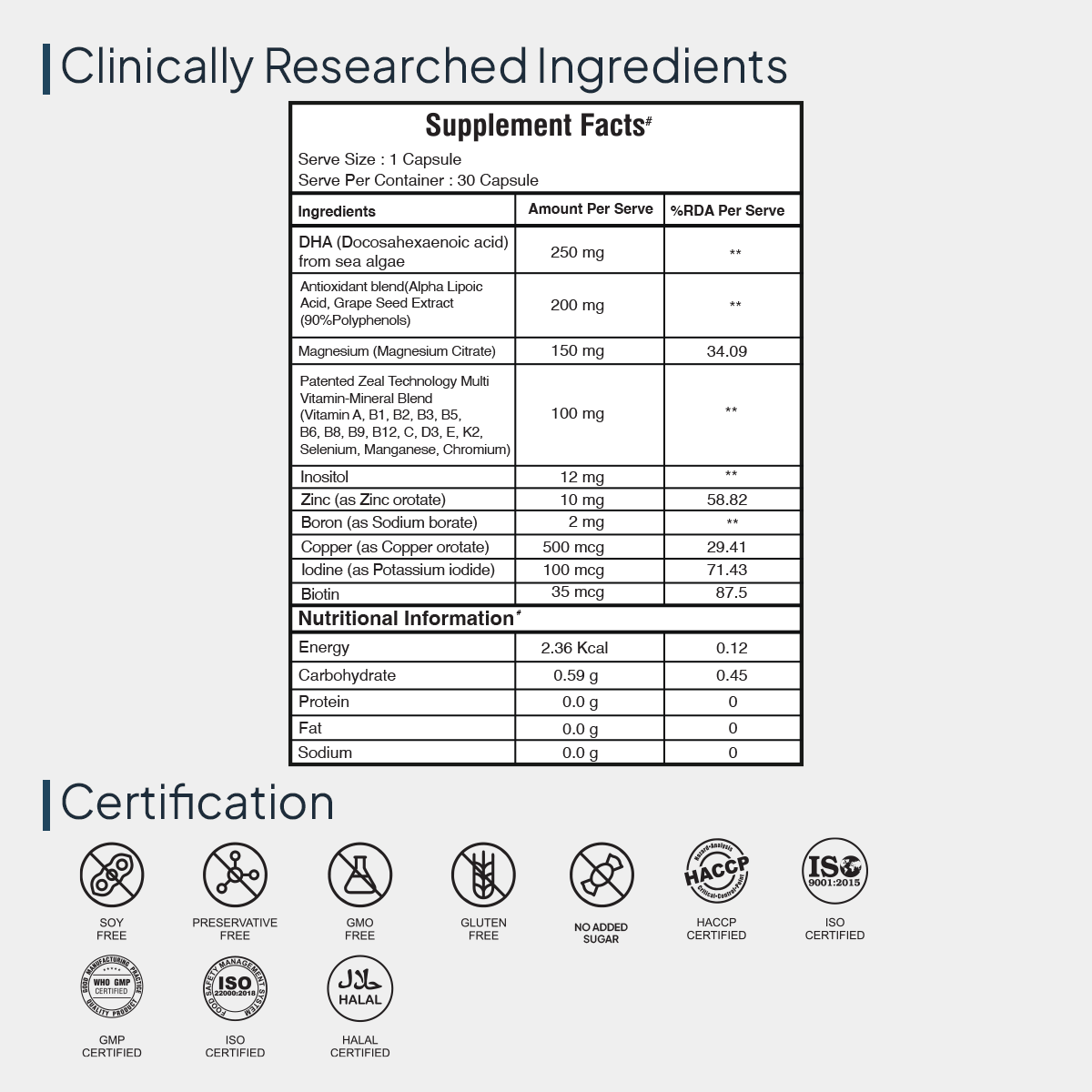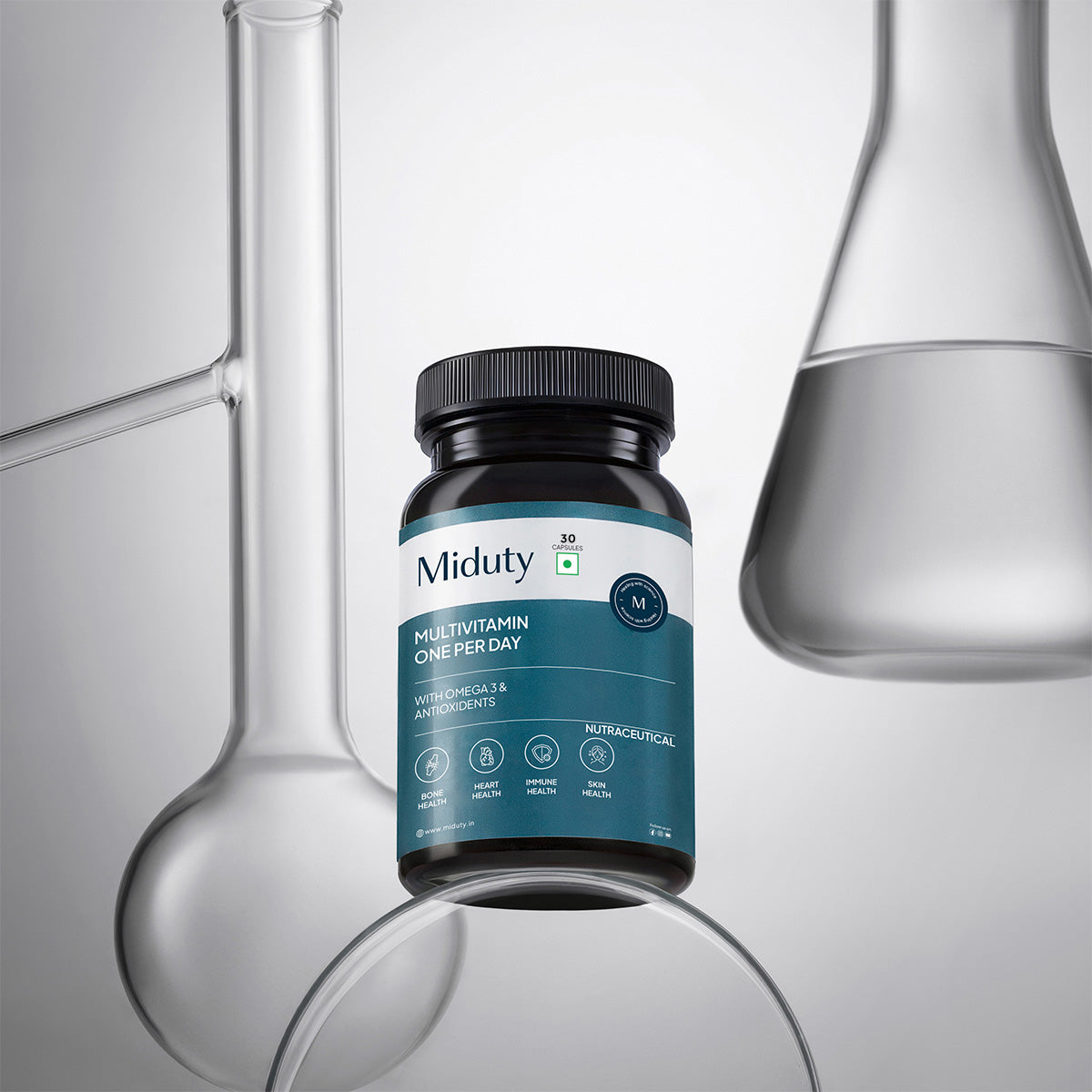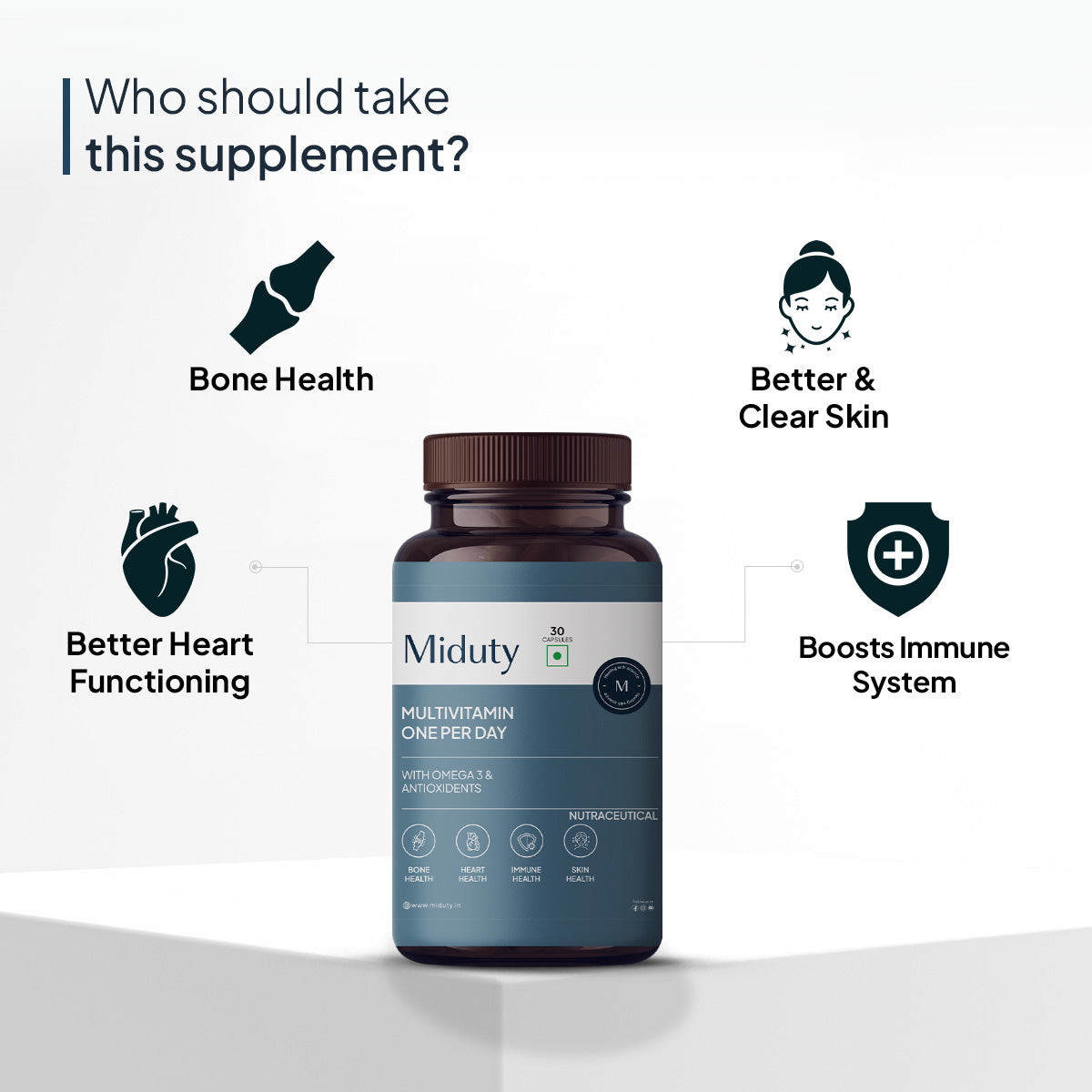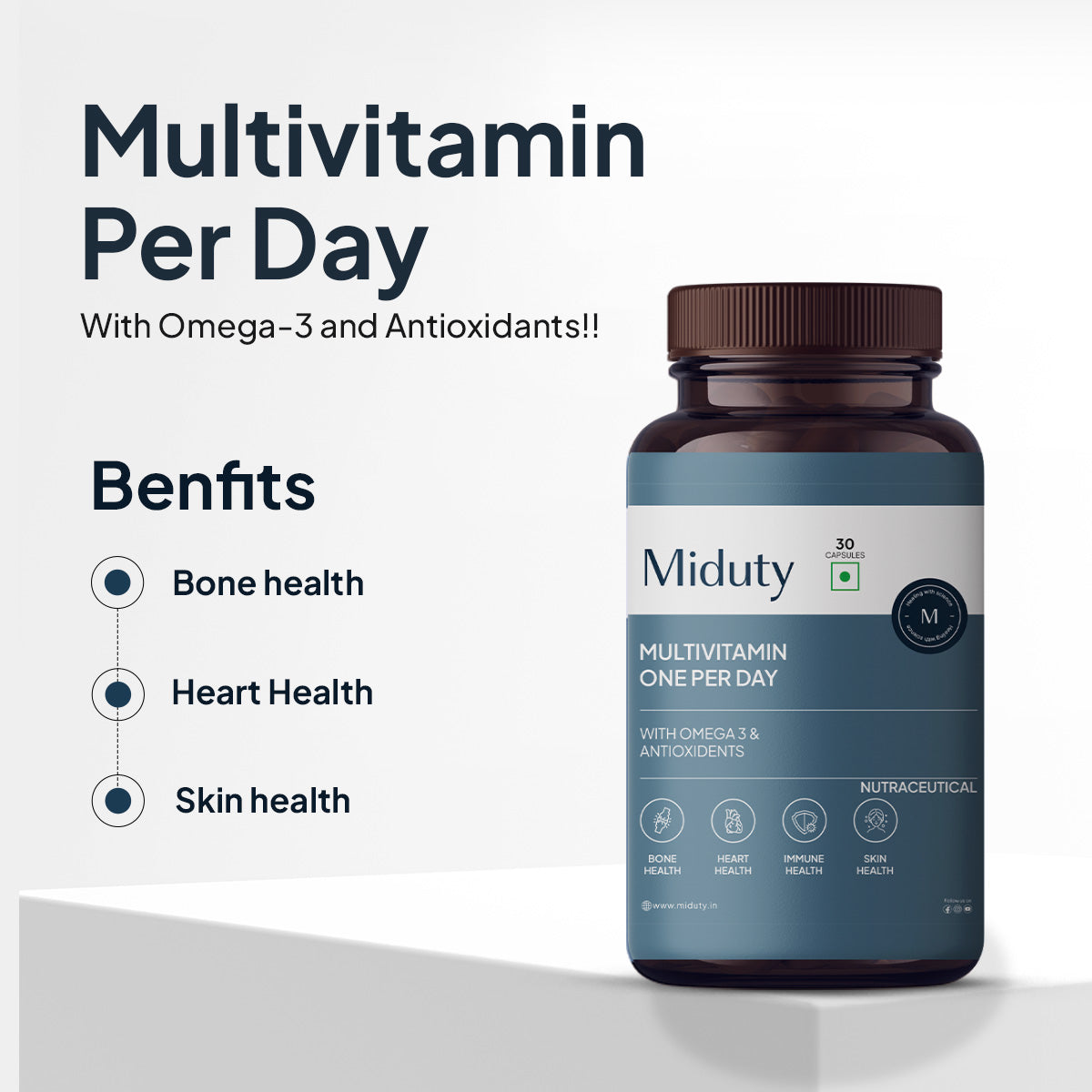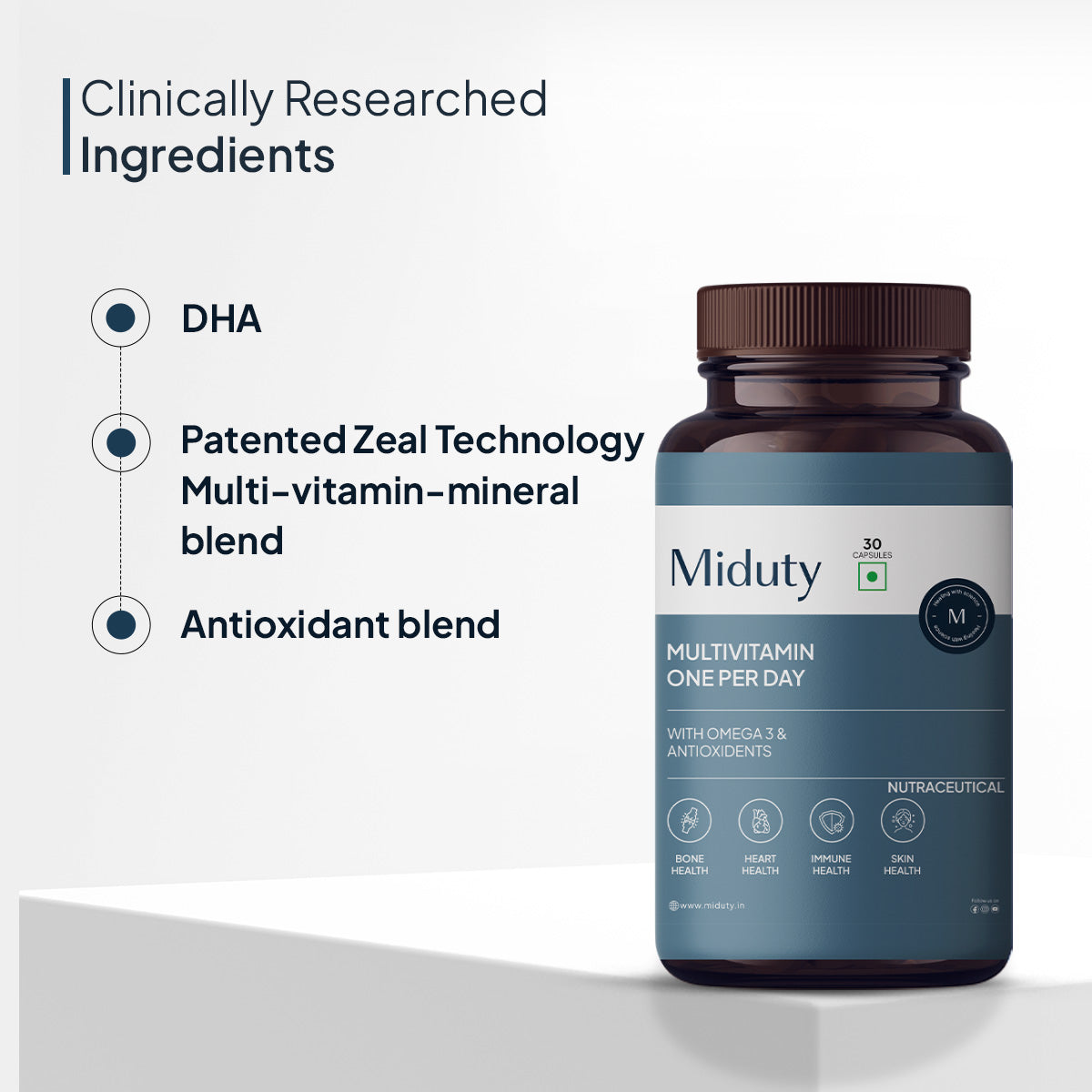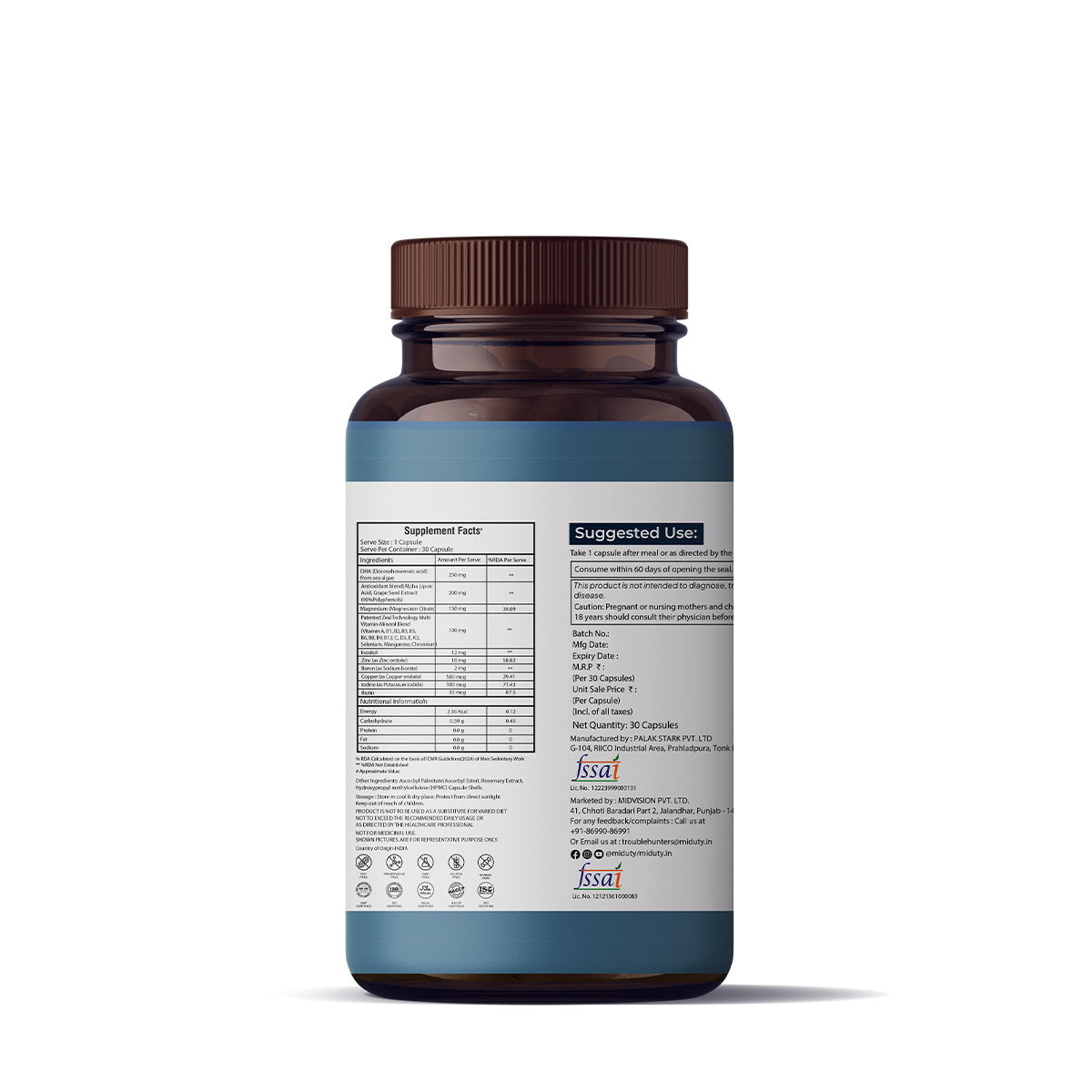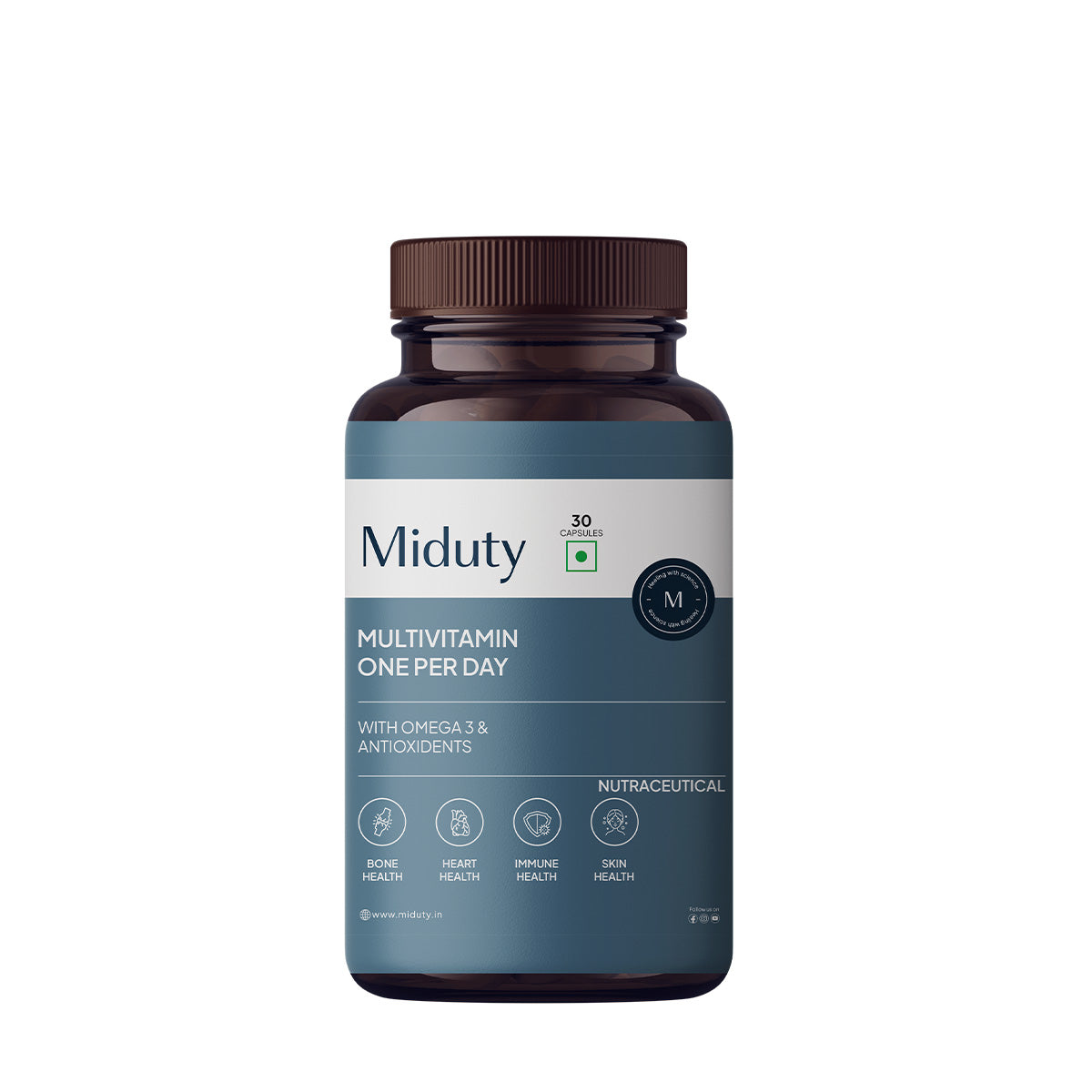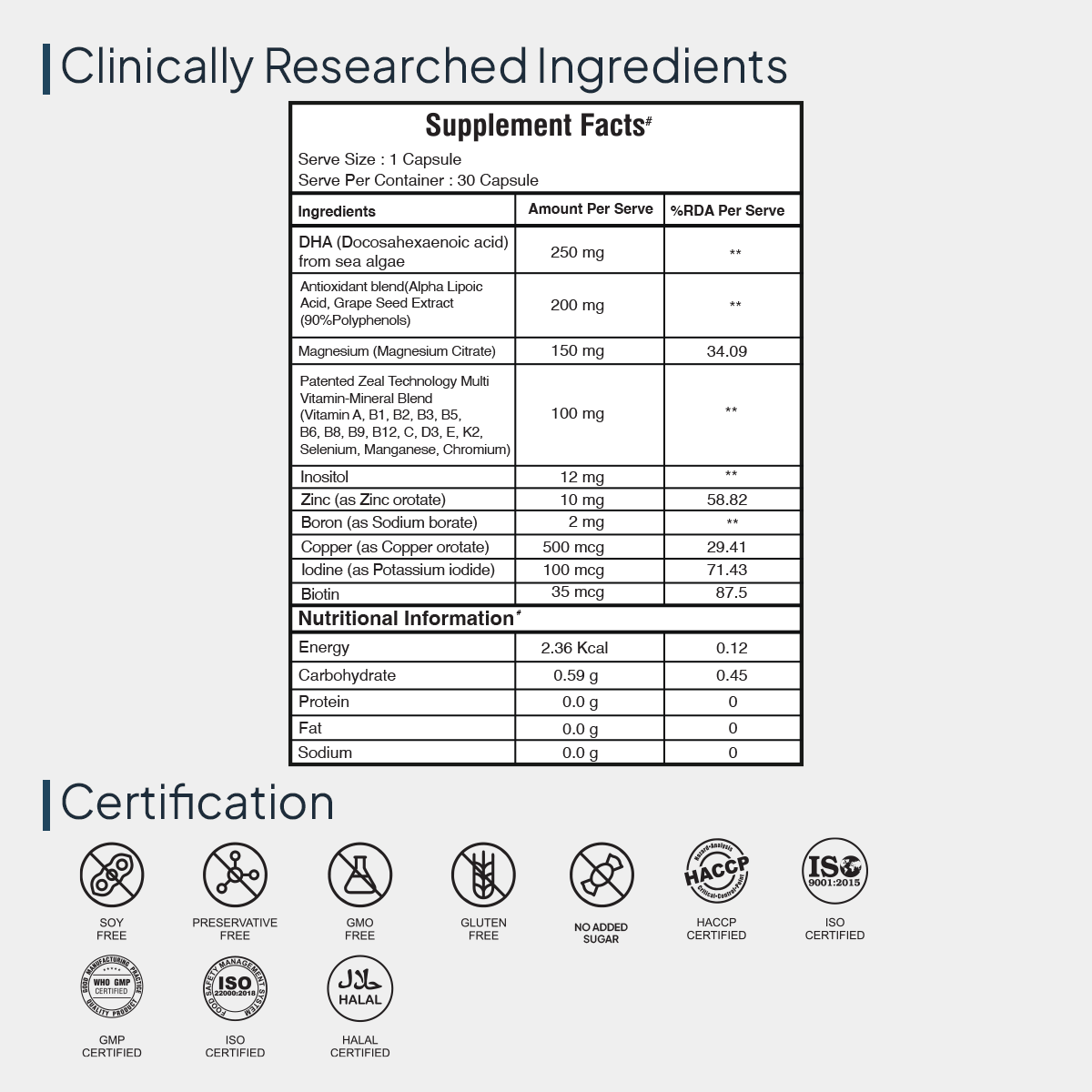 cart
General wellness
Multivitamin + Omega 3
Multivitamin per day
Veg Omega
Multivitamin
Are you concerned about improving your bone health, better heart health functioning, boosting your immune system, or improving your skin health? Searching for a product suitable for muscle mobility and energy metabolism?
You have arrived at the right spot, providing the right supplements to fix it.
Miduty One Per Day Multivitamin is formulated with an innovative method for enhanced immunity, muscular performance, and better bone, skin, and heart health, which makes it the best multivitamin supplement.
Description
Revive your vitality with Miduty's One Per Day capsules with added antioxidants and omega 3.[1] Maintaining a fine balance between energy-related functions involves antioxidants.

If you're looking for a supplement for general health purposes and something with anti-inflammatory properties, then this is enough as it has sufficient omega-3 for that, but if you suffer from more severe problems like joint pains and/or skin issues, then you definitely need to take this Multivitamin with extra omega-3.

Antioxidant activity, improved endothelial function, or estrogen-like action could all be contributing factors to the impact.  [2]

The supplement containing ALA (Alpha Lipoic Acid) makes the product useful for managing diseases and conditions like diabetic neuropathy, obesity, schizophrenia, multiple sclerosis, abnormalities in pregnancy, and organ transplantation. 
DHA is excellent for endothelial and platelet function and appears to be responsible for decreasing blood pressure and heart rate. [3]
It also levels up the potential to improve lipid metabolism and brings out positive outcomes in the enhancement of walking and balance disabilities.
Combining grape seed extract [4], which is rich in antioxidants, justifies the potential of the product to treat high cholesterol, muscular degeneration, poor circulation, and nerve damage.
The presence of Micro-Ingredients like Magnesium, boron, copper, zinc, Iodine, and biotin makes the supplement work in regards to liver functioning, bettering thyroid hormones, raising levels of Antioxidant enzymes, boosting magnesium absorption, protecting against oxidative stress and heavy metal toxicity, helping in the incorporation and absorption of Iron, and improving cognitive performance and short-term memory for elders.
How do I take them?
Dosage-

You can take 1 capsule per day after your meals, with water.

Please Note-

For those looking for a vegetarian dose of omega-3, the added veg source makes it the ideal choice.

Exception-

None
What's it for?
- Bone Health
- Heart Health
- Immune Health
- Skin Health
- Healthy Muscle Function
- Healthy Energy Metabolism
- General Wellness.

Why is Miduty's Multivitamin Superior?
Products from Miduty are created in a way that makes them easily absorbed and readily accepted by the body.


Therefore, we have included vitamins and minerals in their most bioavailable form in one daily multivitamin.


Antioxidants, which are absent from other multivitamins, have also been added.


For those who are hesitant to take numerous capsules and nutritional supplements, this particular multivitamin is a complete solution. Not just for adults, this multivitamin is also simple for teenagers to take. For them, this represents a complete solution.


A patented Zeal Technology multivitamin-mineral combination has been applied by Miduty.


Miduty's Multivitamin One per day in a vegetative cellulose capsule makes it resistant to breakage in dry conditions, provides more stability of the medicinal product, and is non-reactive with medicinal materials.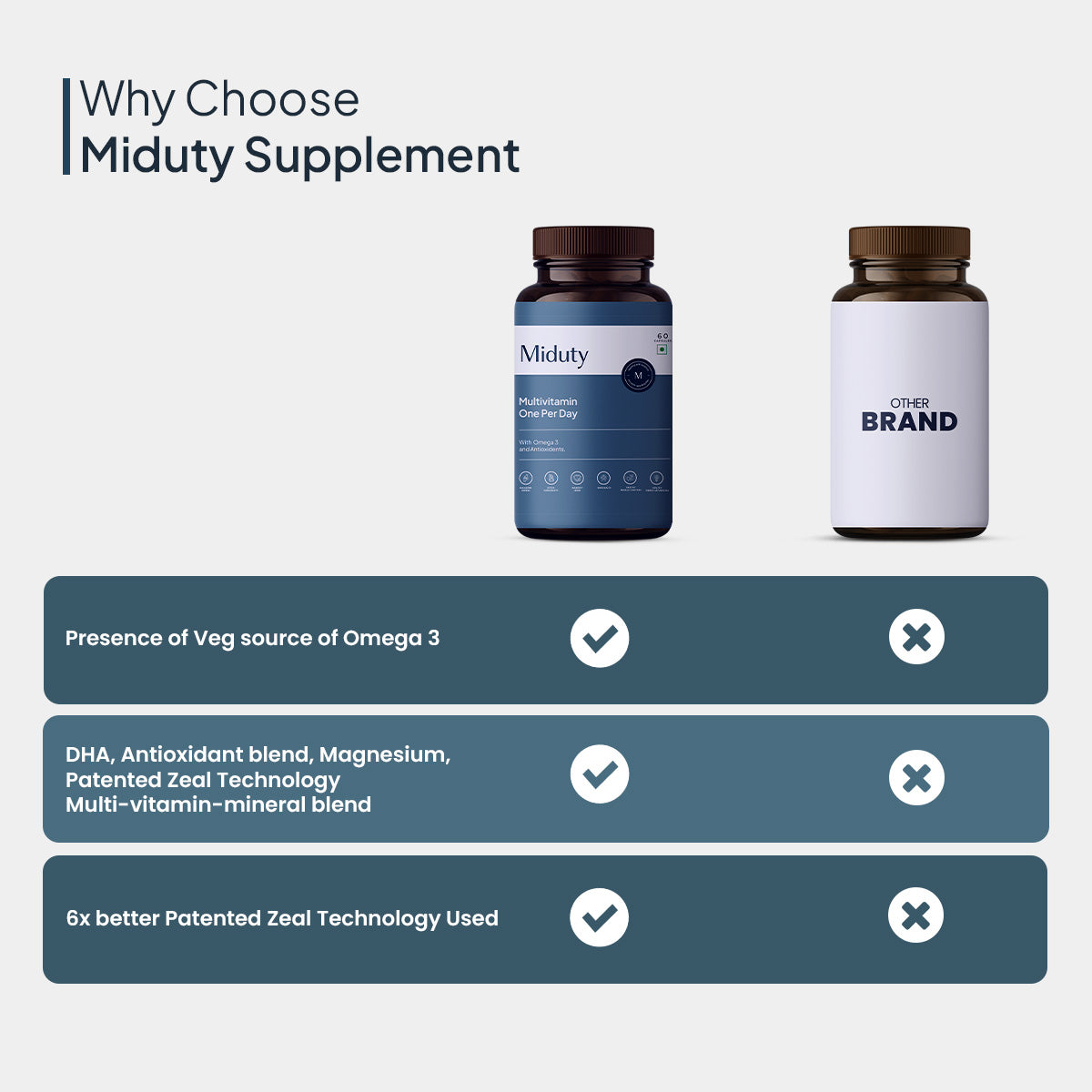 How We Helped Our Customers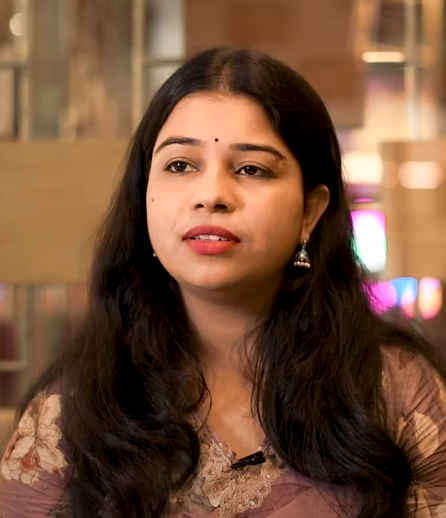 Shivani Got Help In Postpartum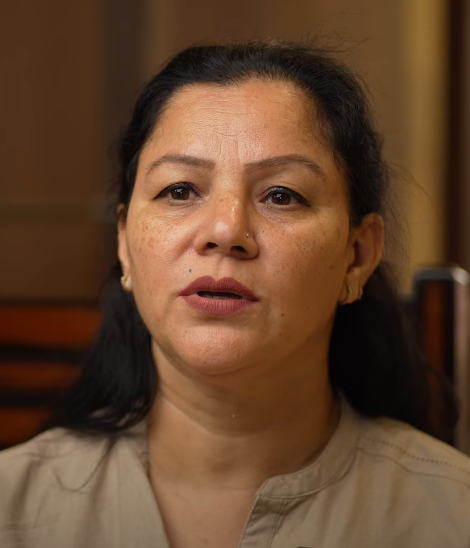 Sonia Regained Her Energy With Multivitamins
What's Inside? (Ingredients)
FAQs
Can my omega 3, vitamin E, and other suggested supplements be replaced by a multivitamin?
No, the dosage is insufficient to detect a change. You must continue taking the supplements that our specialists have advised because this can only prevent disease; it cannot cure any health issues.
What are the side effects of multivitamin tablets?
In general, multivitamins are safe to use. If you have any underlying health concerns you can call us at +91-86990-86991 (national) / +91-76529-22771 (International) for a more in-depth consultation.
What source does this product's DHA come from?
DHA (docosahexaenoic acid) is derived from sea algae, making it extremely useful, easily absorbed, and gentle on the body.
If I already take this multivitamin, do I also need to take omega-3 separately?
This is sufficient if you're looking for a supplement for general health because it provides enough omega-3 for that, but if you have more severe problems like joint pains and/or skin problems, you must take additional omega-3 or as suggested by your health expert.
Is your multivitamin, best multivitamin tablets for women?
Yes, as it contains vitamins and minerals in the most bioavailable form along with it contains Antioxidants, which are absent from other multivitamins.
Are Miduty and Palak notes the same brand?
Yes, the brands Palak Notes and Miduty are the same.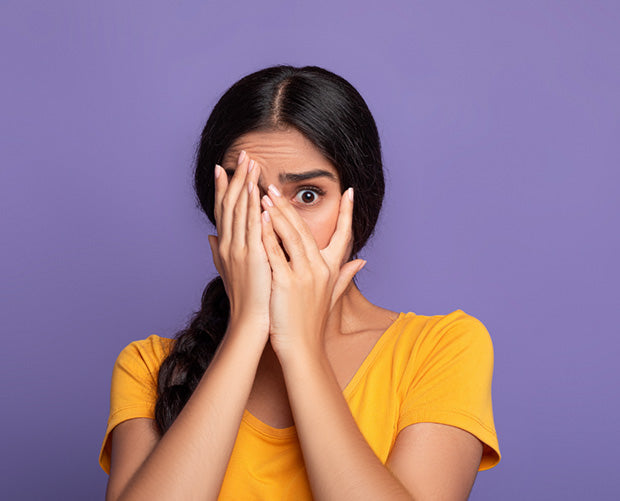 Unknown Facts
Not getting enough amount of Vitamins from Diet

Including a multivitamin in your regimen may be a smart move if you don't generally eat a well-balanced, healthy diet. You might also want to think about taking a multivitamin if you have higher nutritional demands, are on a restricted diet, or both.

The majority of multivitamins lack quality.

Distinct sources of nutrients have different effects on your body. Here's an illustration: Although folic acid, the type that is present in most generic multivitamins, is a necessary B vitamin, it can have a lot of negative effects. Folic acid will wear you out and make you weak if you have the MTHFR gene mutation, which more than half of people do.

Addition of fillers

To ensure that your supplement is free of artificial fillers and additives, which are frequently added to supplements to extend their shelf lives and reduce prices but can also reduce their nutritional content, be sure to carefully read the multivitamin's ingredients list.
PALAK NOTES IS NOW MIDUTY
New Era! Continued Dedication!
Pain that went untreated gave rise to the brand Palak Notes. Pre-COVID, we began to evolve, and over the past three years (and counting), we have dedicated our entire self to learning about the pain and health issues that society suffers. We had a modest beginning, but today we have a large family. 
So, in order to adapt to these changes over time, we have decided to create a new brand identity that reflects our team and potential customers. We are now known as MIDUTY. Our vision for the current era is presented and projected through this new identity.