Anti-Inflammatory
cart
Fish Oil
Krill Omega Complex
Wellness
Krill Omega complex
Are you of the opinion that Omega-3 fatty acids are required by our body? Why is it so? Do you believe having enough nuts and seeds will fulfill our daily needs for Omega-3?
Our body requires an equal balance of omega-3 and Omega-6 that is in the ratio of 1:1; however, it becomes a threat when Omega-6 outweighs Omega-3.
From nuts and vegetable oil, we only get omega-6, which causes an imbalance in the ratio, i.e., 4:1, which is one of the leading reasons for inflammation in the body. 
Also, if you think you intake fish to fulfill the Omega-3, then you may encounter heavy metal toxicity because of exposure to heavy metals in the sea, so the best choice could be having Krill Omega Complex by Miduty.
Description
Krill omega complex, concocted with Krill oil, salmon fish oil, Astaxanthin, and Evening Primrose oil, helps to neutralize free radicals for healthy aging and also acts as a mood stabilizer.

Krill oil acts as a powerful antioxidant as it supports a healthy heart by improving blood lipid levels and other risk factors for heart disease. [1]

Miduty's Krill Oil contains Docosahexaenoic acid (DHA) and eicosapentaenoic acid (EPA), Omega-3 fatty acids that help increase brain power and are required by our brain every day. Simultaneously, it proves to be an ideal source to improve joint pain and Arthritis symptoms.

Astaxanthin, present in our Krill Omega, helps in the activation of internal sunscreen, which is required to get rid of pigmentation. It also plays an important role in improving mood and preventing depression and age-related mild forgetfulness.
Miduty's Krill Oil is an alternative to marine omega-3 fatty acids. Krill oil supplementation provides the additional benefit of reducing fasting glucose levels. [2]
Moreover, evening primrose oil, present in Miduty Antarctic Krill Oil, is also clinically recommended for diabetic neuropathy treatment. [3]
Miduty's Krill Omega, with the blend of Astaxanthin having the antioxidant property, helps balance oxidative stress, maintain cardiovascular health, uphold skin health, slow down aging, help in the faster recovery of the body from heavy exercise, also prevent eye fatigue, improve visual accommodation, and improve blood flow. 
The astaxanthin present in this product can improve mood and prevent depression and age-related mild forgetfulness. [4]
The anti-inflammatory property of evening primrose oil in this product is clinically useful to treat symptoms of atopic dermatitis, including swollen, red, and itchy skin and is also effective to treat arthritis along with premenopausal symptoms.
How do I take them?
Dosage -

Take 1 soft gel before sleeping, with water.

Quick info -

Avoid consuming milk at night whenever taking a krill omega soft gel.

Please Note -

Avoid taking krill omega complex in case you are taking blood thinners.
What's it for?
- General wellness
- People who don't take fish every day
- Dry skin and hair
- Skin conditions
- Body inflammations
- Autoimmunity
- Hormonal issues

Why is Miduty's Krill Omega Complex Superior ?
Miduty's Krill oil already contains an antioxidant name astaxanthin but we have added 2mg of extra astaxanthin to make it more powerful, which makes it 100X better and a great antioxidant even than vitamin C.




Krill oil is free of both heavy metals and rancidity, while fish oil often contains both. Choline, a substance found naturally in krill oil, is a component of the liver, heart, and brain.




The red color in the krill oil comes from the natural Astaxanthin which is one of the strongest antioxidants to fight inflammation in the body and isn't used by other fish oil brands. Additionally, it helps activate internal sunscreen from within the skin, making it more beneficial for people with Pigmentation. 




We use Antarctic Krill, which is the best variety among more than 80 types of krill.


Unlike other companies, we use phospholipids that are linked to EPA and DHA rather than triglycerides, allowing your body to absorb the nutrients more effectively.


When you consume regular fish oil, you get burps because it goes rancid in the hot weather in India.




Since it is an extremely unstable fat and eating rancid fat might cause greater harm, it should be protected from light by using dark-colored soft gels, which can be found in our Krill omega complex.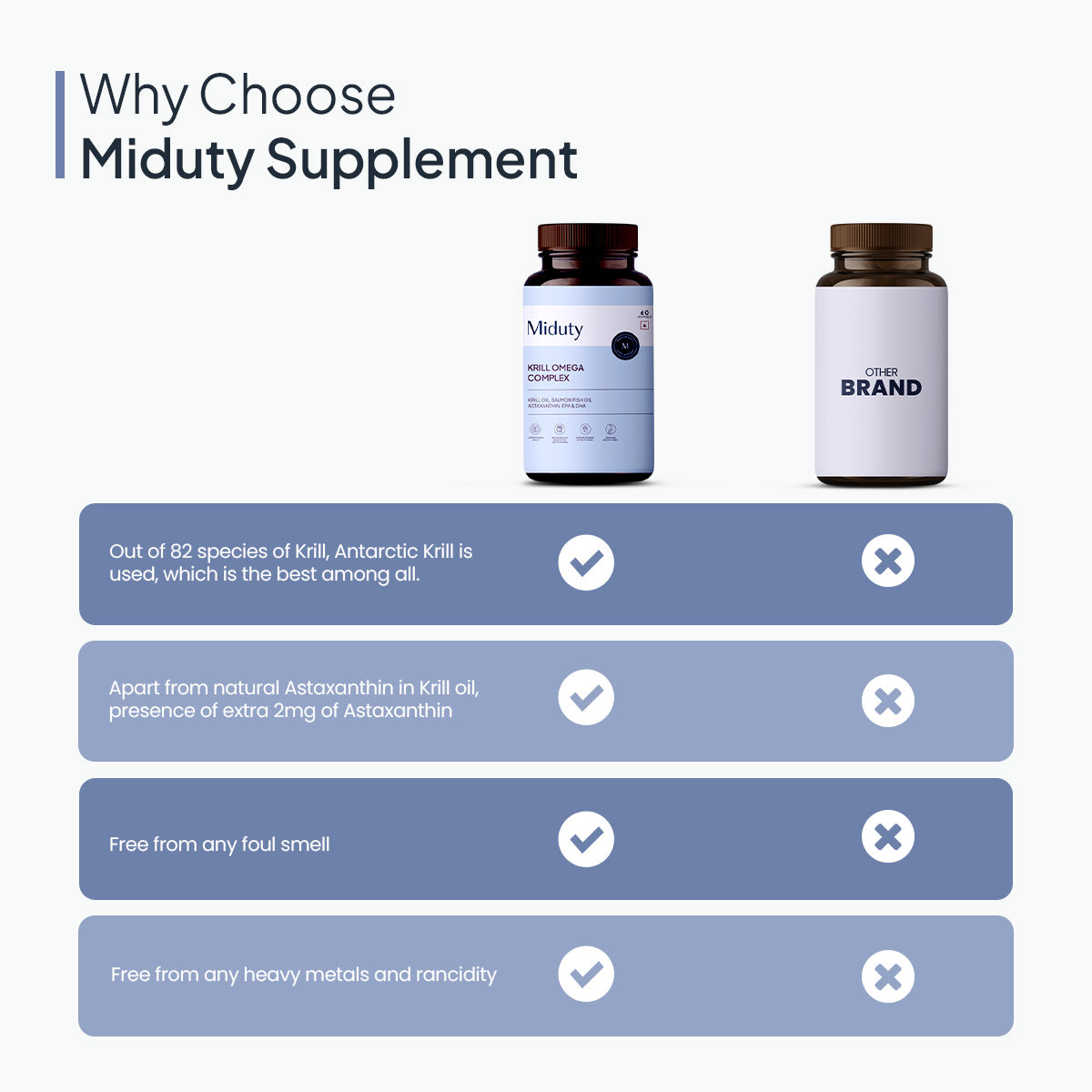 How We Helped Our Customers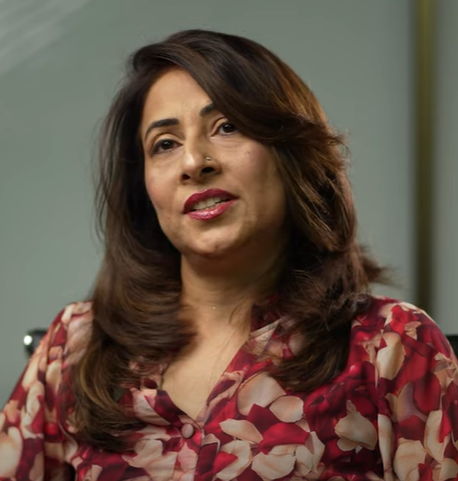 Vandana Solved Her Dry And Rough Skins Problems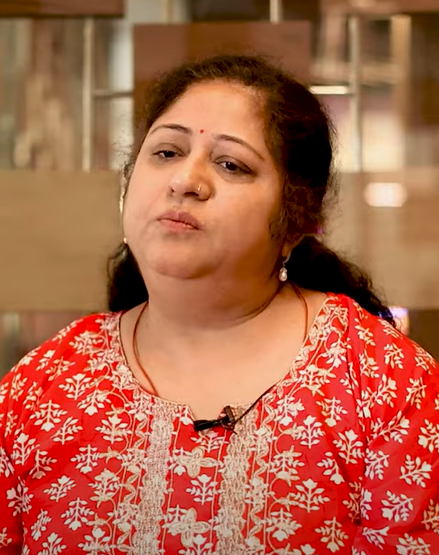 Keerti Got Relief From Uric Acid and Knee Pain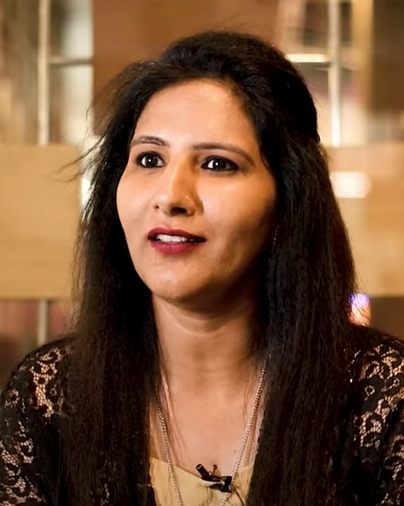 Meena Got Relief In Neurological Issues
What's Inside? (Ingredients)
FAQs
Why is Krill Oil Omega 3 superior to Fish Oil?
Krill oil is free of both heavy metals and rancidity, while fish oil occasionally contains both.
How long will it take to use this product?
Omega 3 are essential fatty acids. It is extremely important for your brain on a regular basis. If you are not eating fish (which I don't recommend eating) every day, you need omega 3 every day for the rest of your life.
Is this safe for Kids?
Yes, you can give 1 soft gel to kids every day (alternative days in summer) if they can swallow easily.
Can we take fish oil with milk and milk products?
No, we do not recommend you take fish oil with milk or any other product containing milk.
Are Palak Notes and Miduty same brands?
Yes, the brand's Palak Notes and Miduty are the same.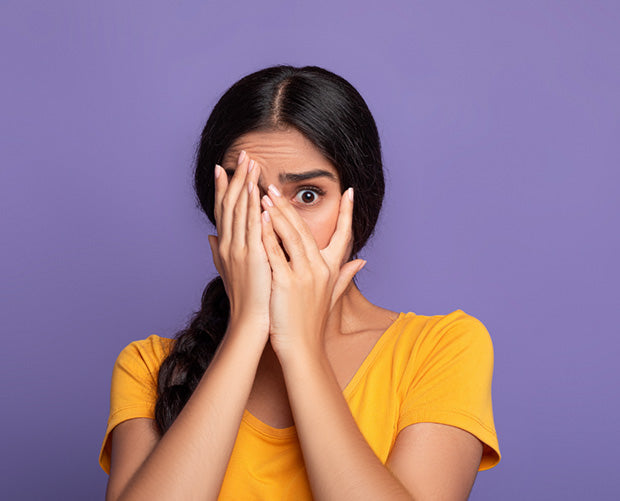 Unknown Facts
Vegetable oils are supposedly a good source of omega, according to a misconception. Let's find out how.
Work as Sunscreen

Astaxanthin present in our krill fish oil helps in the activation of internal sunscreen which helps with pigmentation. Your body is not able to synthesize omega-3 fatty acids, which means your body cannot make these fats on its own, so you need to get them from your diet or from omega-3 supplements.

Relieves pain

The anti-inflammatory effects of omega-3 fish oil may help prevent heart-related issues, body pains, and fatigue. In comparison to EPA, DHA appears to be a more advantageous bioactive molecule for the heart, helping improve blood circulation and brain function.

Balance Omega 6 and Omega 3 ratio

If the ratio of omega 6 elevates it can lead to heart disease by increasing the risk of inflammation. So the ratio of omega 3 and omega 6 needs to be maintained.
Scientific/Clinical Studies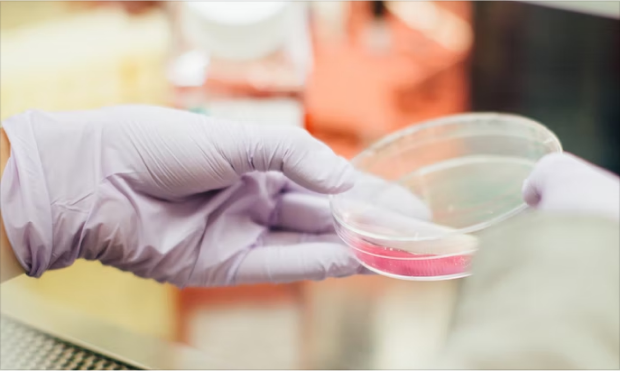 PALAK NOTES IS NOW MIDUTY
New Era! Continued Dedication!
Pain that went untreated gave rise to the brand Palak Notes. Pre-COVID, we began to evolve, and over the past three years (and counting), we have dedicated our entire self to learning about the pain and health issues that society suffers. We had a modest beginning, but today we have a large family. 
So, in order to adapt to these changes over time, we have decided to create a new brand identity that reflects our team and potential customers. We are now known as MIDUTY. Our vision for the current era is presented and projected through this new identity.