How We Helped Our Customers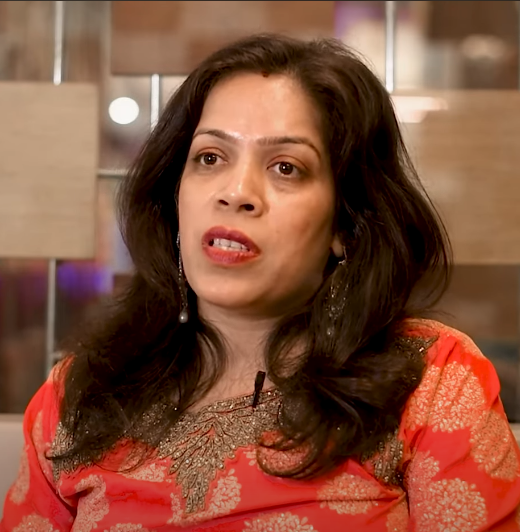 Surbhi Got Relief From Pigementation, Mood Swings, And Leg Pain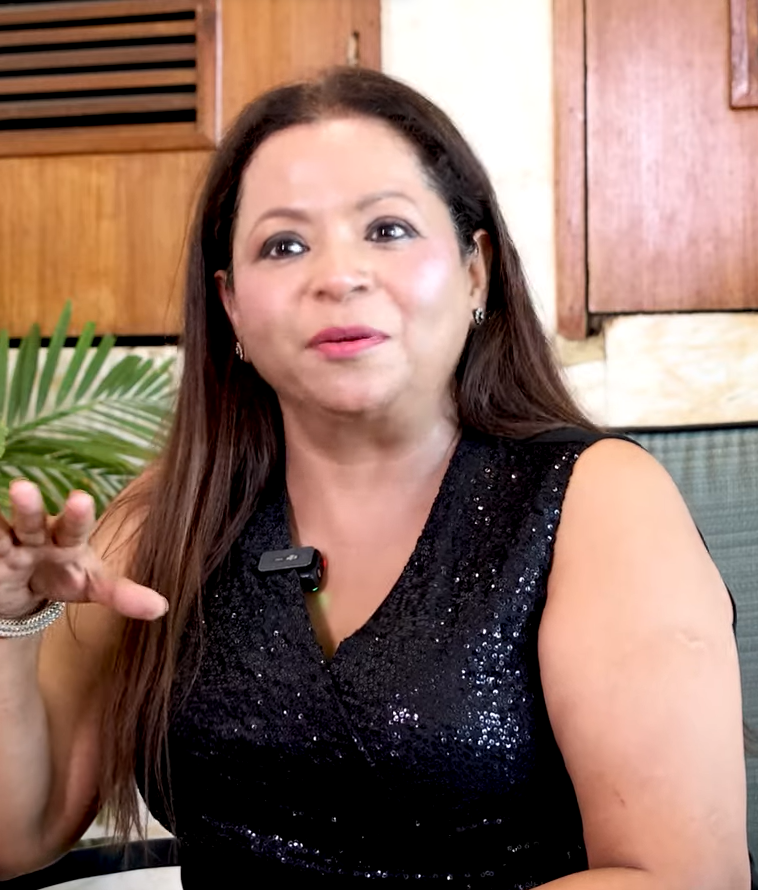 Anu Got Help In Dark Spots & Wrinkles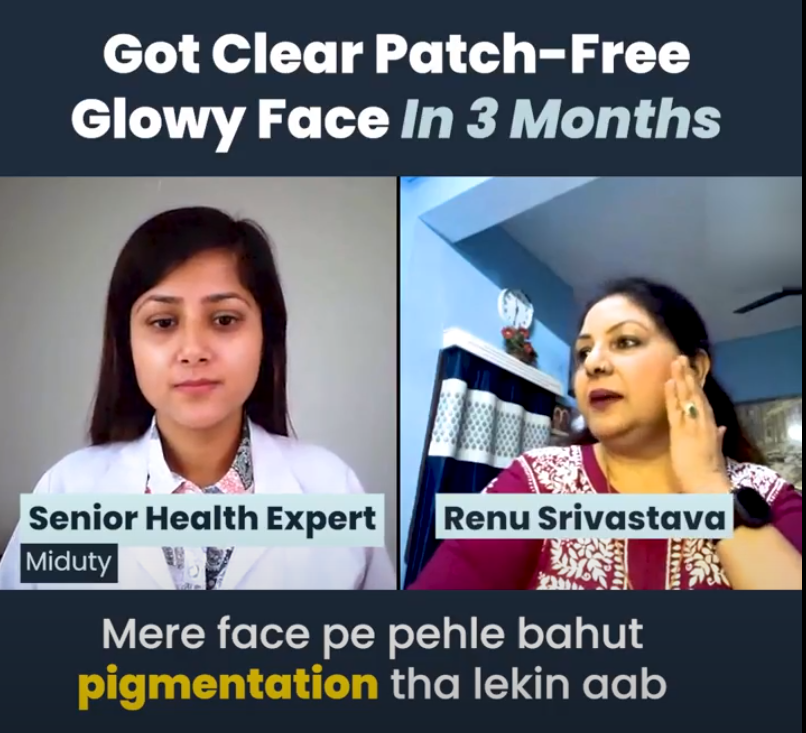 Renu improved her skin texture and found her glow back.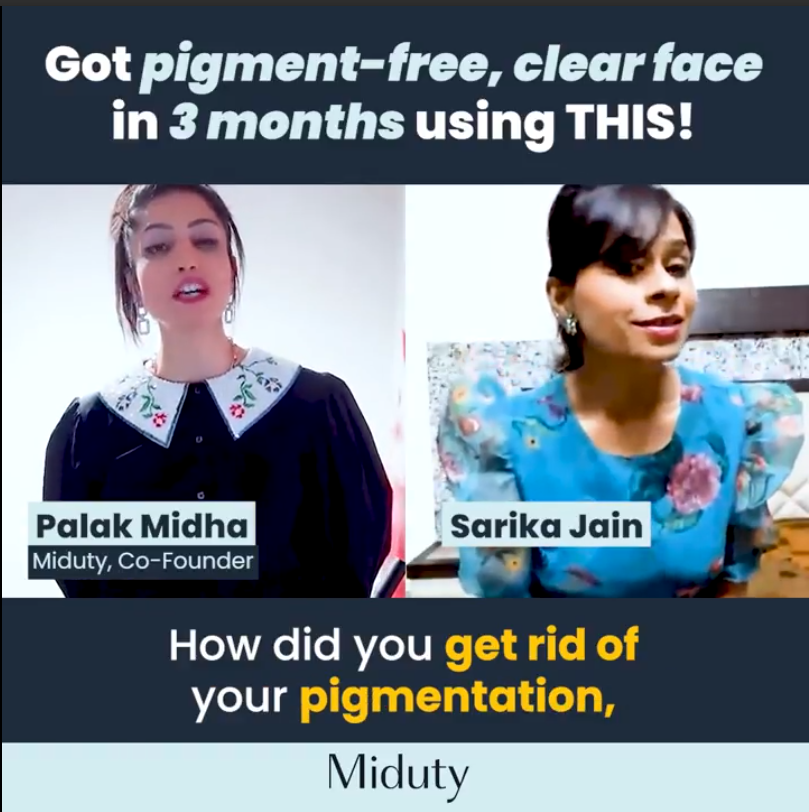 Sarika sorted out her Pigmentation problem.
What is Pigmentation ?
Are you not feeling confident enough just because your skin is not glowing? Does this question bother you again and again about whether this skin darkness will go away or not? Well, you don't need to worry!
Nowadays, every woman thinks she is beautiful because of her glowing skin and good hair. If she gets something unusual on her skin, she feels embarrassed and stressed. Because in today's world, only outward appearances are considered. If someone has clear skin, they don't even look old; rather, they appear vibrant and fresh. Every woman aspires to look beautiful naturally, without the need for cosmetics.
If you have darker pigmentation on various parts of your face, you're not alone! Moreover, if you're looking to know more about the reasons and treatments for hyperpigmentation, you've come to the right place. There are things you can do to diminish or avoid brown spots, blotchy skin, and a rough skin texture, keeping your skin looking younger for longer.
Pigmentation simply means discoloration of the skin. Hyperpigmentation is the term for skin spots that darken to a greater extent than the surrounding skin. When the skin generates too much melanin, the pigment that gives skin its color, it results in. People of all skin types may be impacted. One of the most common skin ailments, it affects both men and women equally and gets worse with age.
Red, brown, pink, or even purple spots, clusters, or streaks on the skin's surface can all be referred to as hyperpigmentation. The skin in areas with hyperpigmentation will look darker than the surrounding skin, and these areas may stand out even more after exposure to the sun (which further boosts melanin) or after an acne eruption.
Since pigmentation is a disease itself, it has no hidden symptoms.
This Bundle
1
2
Improves the skin texture
3
Activates internal sunscreen
4
5
Improves overall skin health
Pigmentation Bundle contains
Know More About Pigmentation
What's the reason?
Skin inflammation
Pigmentation can occur after the inflammatory condition of the skin like acne, eczema, lupus, or an injury to the skin.
Certain medications
The pigmentation of the skin may be impacted by the side effects of some drugs. Both hyperpigmentation and hypopigmentation.
Hormonal Imbalance
Hormonal Imbalance can stimulate the production of melanin and increases pigmentation
Excessive sun exposure
When the skin is exposed to UV radiation, it triggers the production of melanin, it may lead to skin pigmentation
What to avoid
Exposure to harmful rays
You should avoid exposure to UV rays as part of your melasma treatment strategy because doing so could aggravate your symptoms. Avoid being in the sun directly and apply sunscreen frequently.
Chemical exposure and medications
Some of the active chemicals in common medications might increase your skin's sensitivity to the sun, making you more susceptible to UV damage if you take over-the-counter medications.
Avoid excessive touching of your skin
Because doing so might cause inflammation and result in darker pigmentation on your face. Make sure to wash your hands before touching your skin, whether it is to apply skin care products or makeup, for instance.
Excess use of skin care products
Avoid excess use of cosmetics, skin products, and cleaning products as they can lead to skin damage in the longer run.
Risk Factors
Skin cancer
Hyperpigmentation due to sun damage may be at a higher risk for developing skin cancer.
Vitiligo
The loss of melanocytes, the skin's pigment-producing cells, causes patches of depigmented skin in the skin disorder vitiligo.
Permanent skin pigment loss due to skin damage
When skin permanently losses its natural pigmentation it may be a great damage to the skin and skin cells.
Increased stress levels
When you are under stress, the anterior pituitary gland produces and secretes a hormone called adrenocorticotropic hormone (ACTH), which triggers melanogenesis, the process of producing skin color.
Golden Tips
Healthy fats including coconut oil, olive oil, avocados, almonds, flax seeds, walnuts, and other nuts/seeds - Help to keep skin hydrated, prevent dryness and reduce inflammation.
Niacinamide-based Sunscreen protects your skin and avoids premature aging, sunburn, and unwanted skin changes.
If your sun exposure is high and you end up with a sunburn, try applying a cool compress to the affected area of your skin and use a natural moisturizer like aloe vera.
Omega-3 fatty acids help to maintain skin moisture, relieve inflammation, and support skin elasticity.
Vitamin C, which can protect your skin from harmful sun rays and help skin cells regenerate, and boost collagen production. The report claims that vitamin C has even been utilized in the treatment of skin cancer. Citrus fruits, tomatoes, sweet red peppers, and broccoli are some of the top food sources of vitamin C.
Vitamin E, which aids with skin damage healing. Vitamin E deficiency can worsen skin pigmentation concerns, dry skin, and other skin problems. The finest sources of vitamin E include avocado, almonds, and sunflower seeds.
Consider Resveratrol supplementation as it has antioxidant properties, and boosts overall skin health. Drinking red wine in the name of consuming resveratrol is not going to help your skin fulfill its requirements in the long run. Of course, I would never suggest getting crazy about red wine! With too much alcohol, you'll "definitely experience premature aging."
Identifying your Fatty Liver type can aid in managing it-
Sun spots, also referred to as solar lentigines or liver patches.
Symptoms -
Overexposure to the sun can cause brown, tan, or black blotches to form on the skin.
Melasma is sometimes referred to as "the mask of pregnancy" or chloasma as well.
Symptoms -
Large patches of the darkened skin
Post-inflammatory Hyperpigmentation
Symptoms -
Spots or patches of darkened skin that appear after an inflammatory skin condition, such as acne, eczema, psoriasis, or contact dermatitis
Complete Pigmentation Cure
Pigmentation simply means discoloration of the skin. Hyperpigmentation is the term for skin spots that darken to a greater extent than the surrounding skin. When the skin generates too much melanin, the pigment that gives skin its color, it results in it. People of all skin types may be impacted. One of the most common skin ailments, it affects both men and women equally and gets worse with age.
Diet
There are so many ways to manage pigmentation but one of the most important is to change your diet. Improving your diet can help prevent Pigmentation.
Reduce stress
You can practice yoga, meditation, and some deep breathing exercises to manage your stress levels.

Dietary supplements
Dietary supplementation is a necessity if you want to get rid of pigmentation as it detoxifies the liver and eliminates toxins from the body that may trigger pigmentation. Also, it helps to get rid of skin inflammation and maintains skin health. Start immediately with Liver detox, Krill Omega Complex, and Collagen
FAQs
What triggers skin pigmentation on the face?
Triggers include sun exposure, hormonal changes, and trauma to the skin, for example, due to acne or an injury. Picking at scabs and spots may make it worse. Some face creams can irritate the skin, leading to further hyperpigmentation.
Already taking ayurvedic treatment for pigmentation on the face. Can I take your face pigmentation treatment along with it?
Yes as it will cover the nutritional gap in the body and will help your skin heal in a natural way.
How much time will it take to cure brown pigmentation on the face?
It depends on how you manage your lifestyle and eliminate things that trigger it. Also, you need to take the required dietary supplementation for at least 3 months to get your skin clear.
I got skin pigmentation as a result of menopause. Does it helps in that also?
Yes, definitely as it also helps to regulate your hormones and will help you to get rid of dark skin patches.